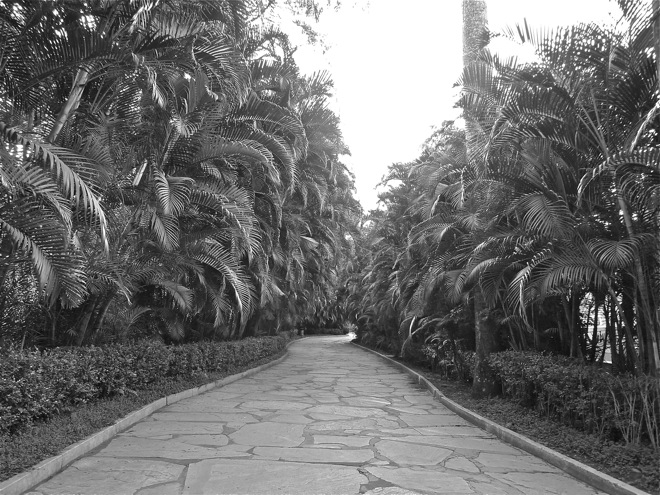 I'm 300 miles north of Rio in the largest gathering of palm trees in the world. I'm in the middle of nowhere surrounded by art. This is Inhotim.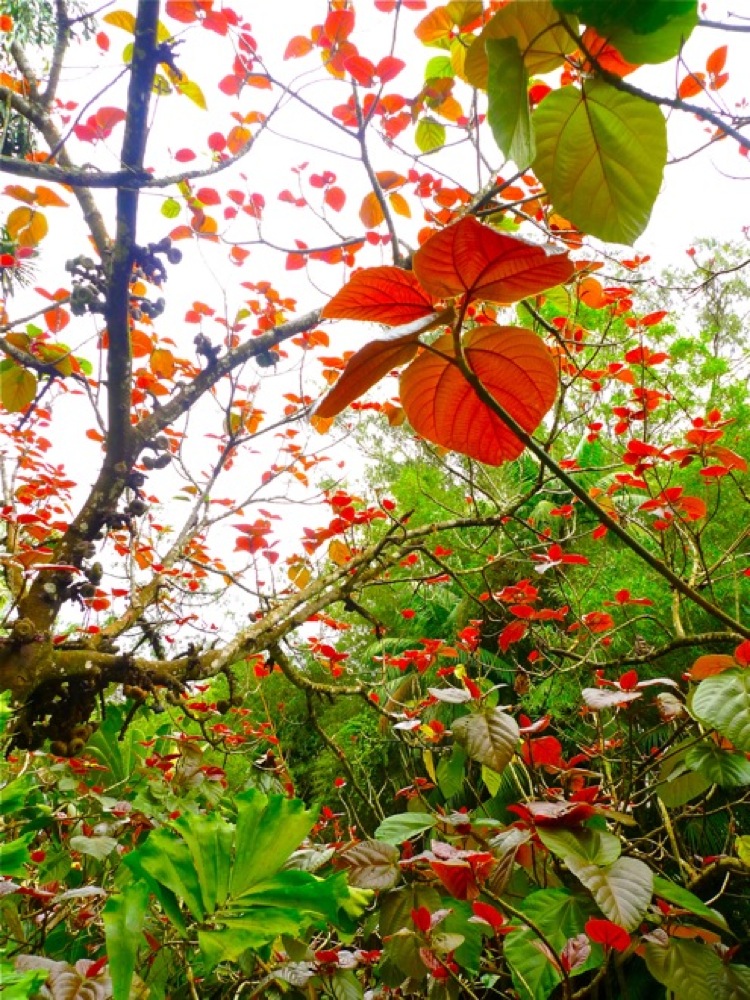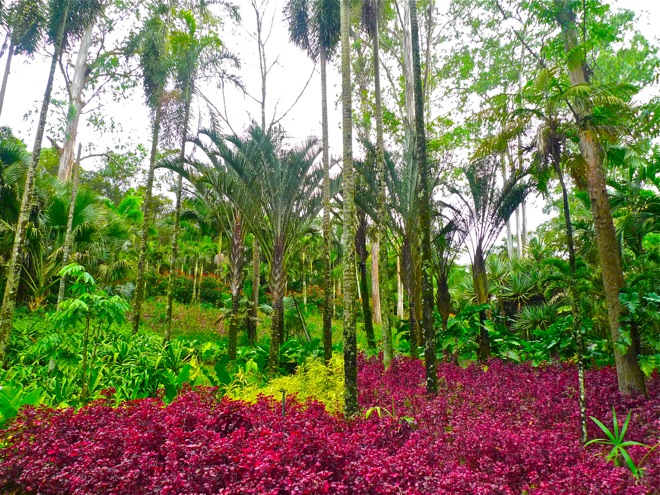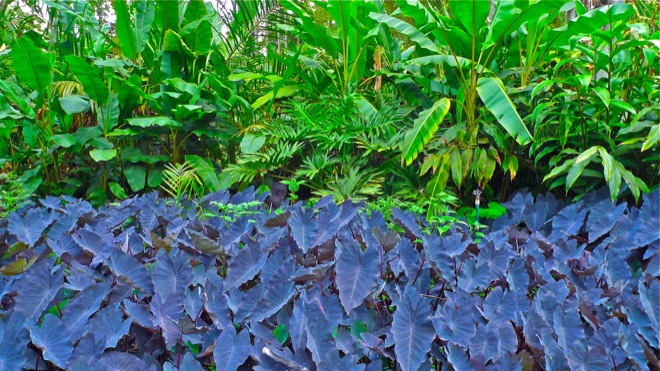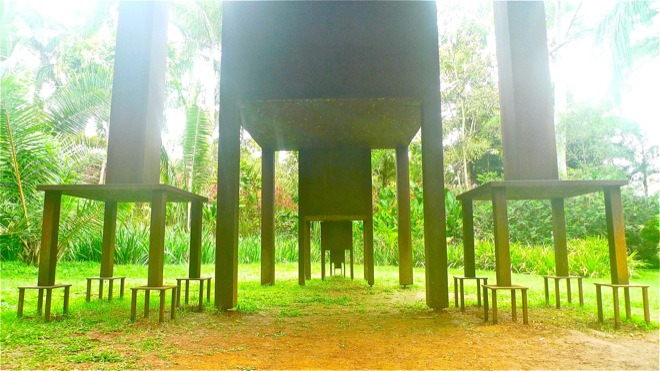 Cildo Meireles – Inmensa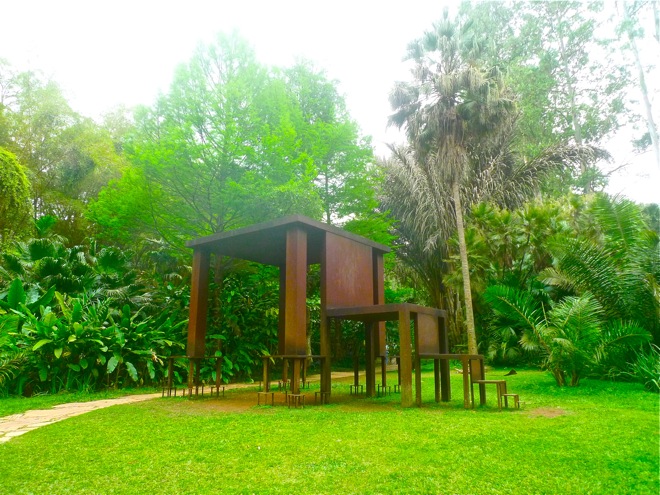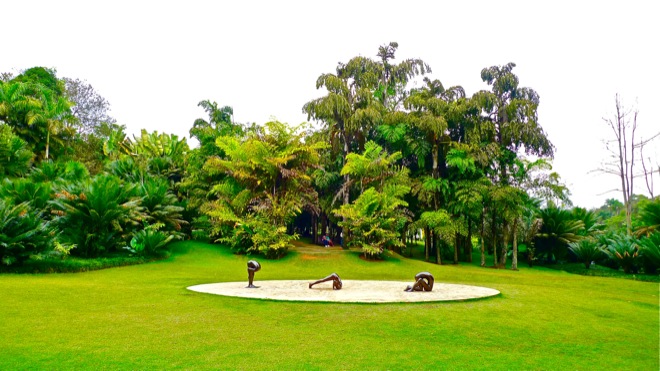 Edgard de Souza – Untitled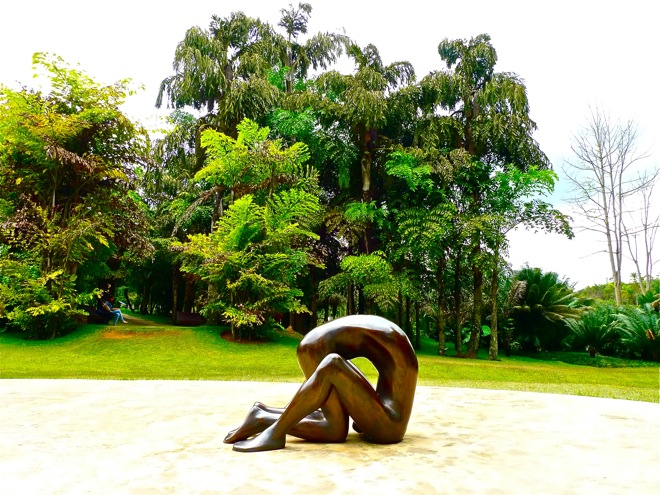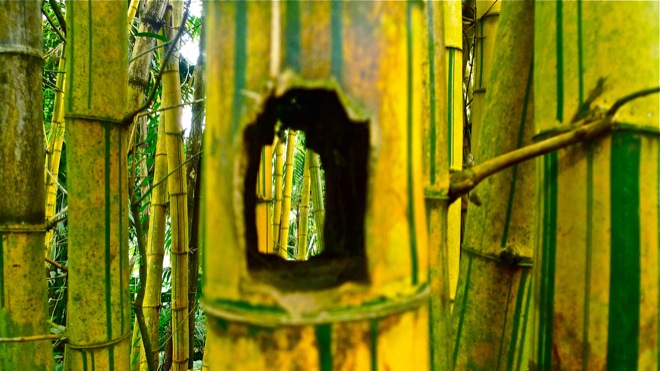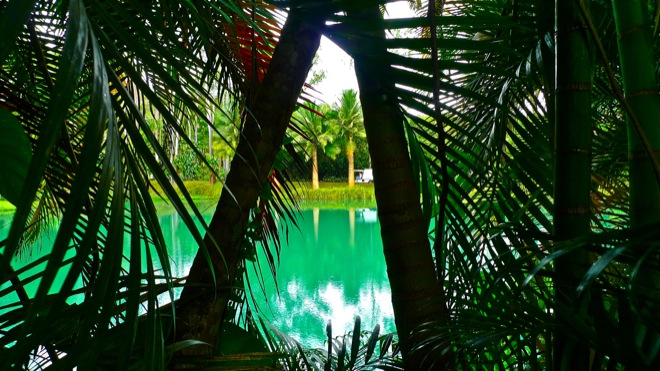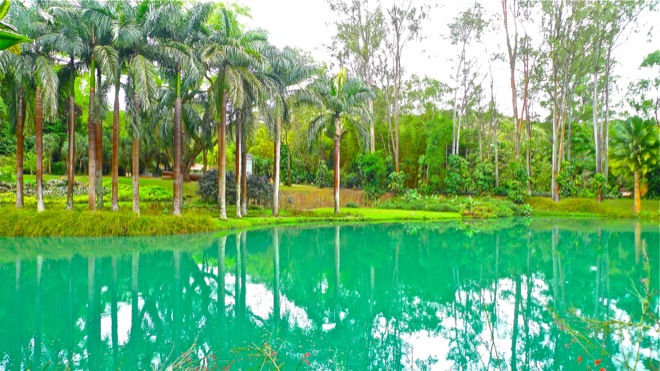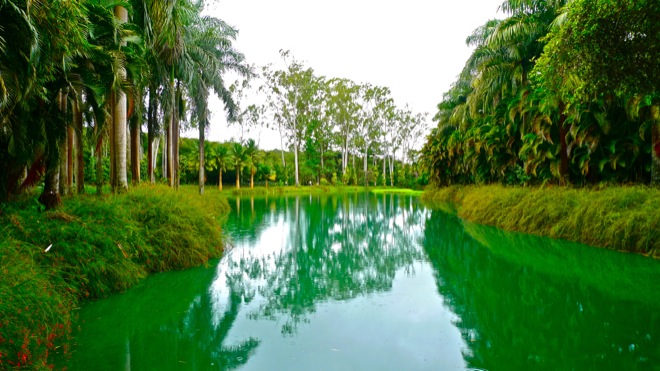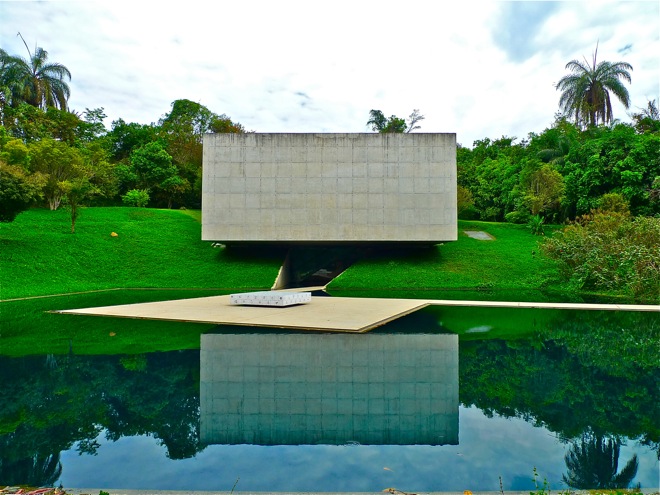 Galeria Adriana Varejão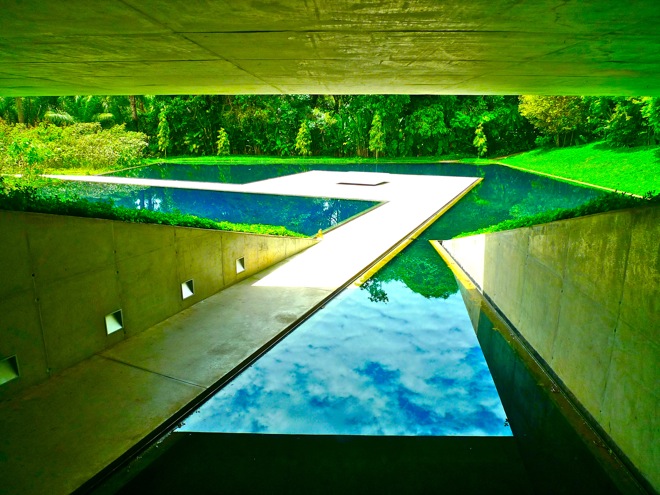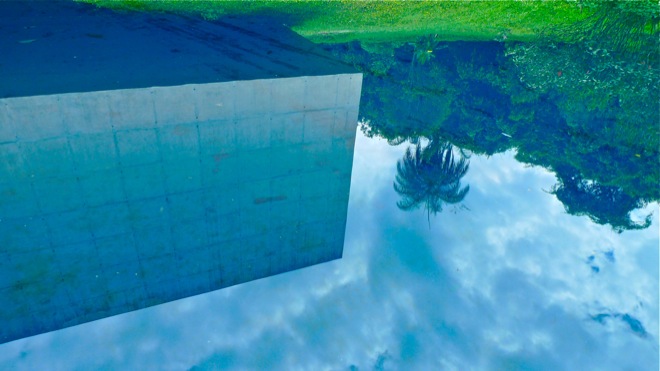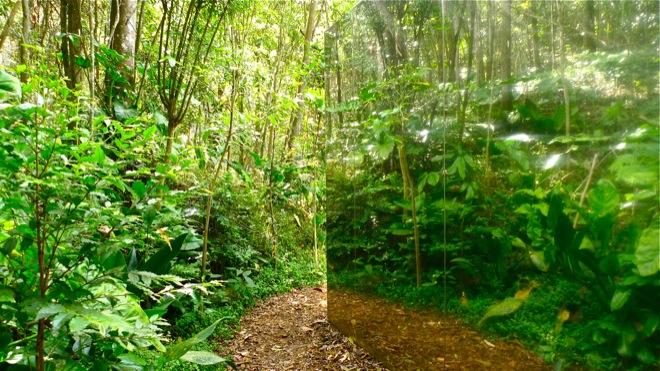 Cristina Iglesias – Vegetation Room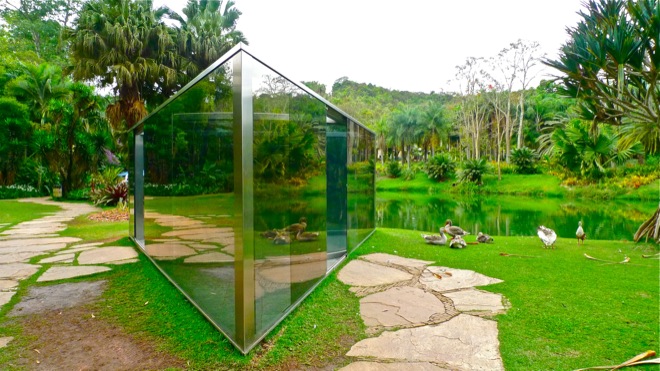 Dan Graham – Bisected triangle, Interior curve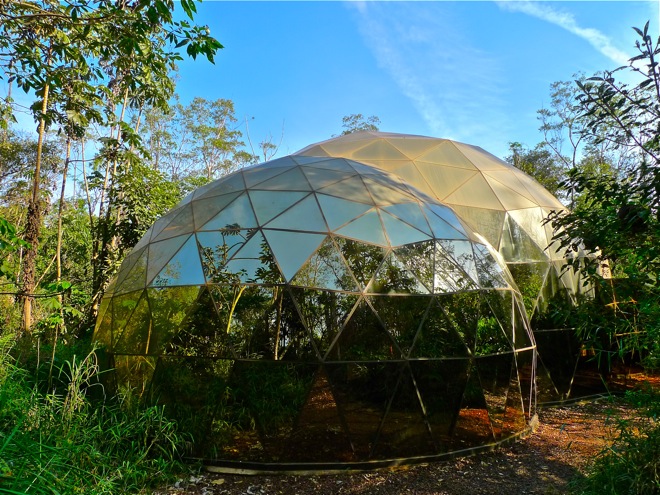 Matthew Barney – De Lama Lâmina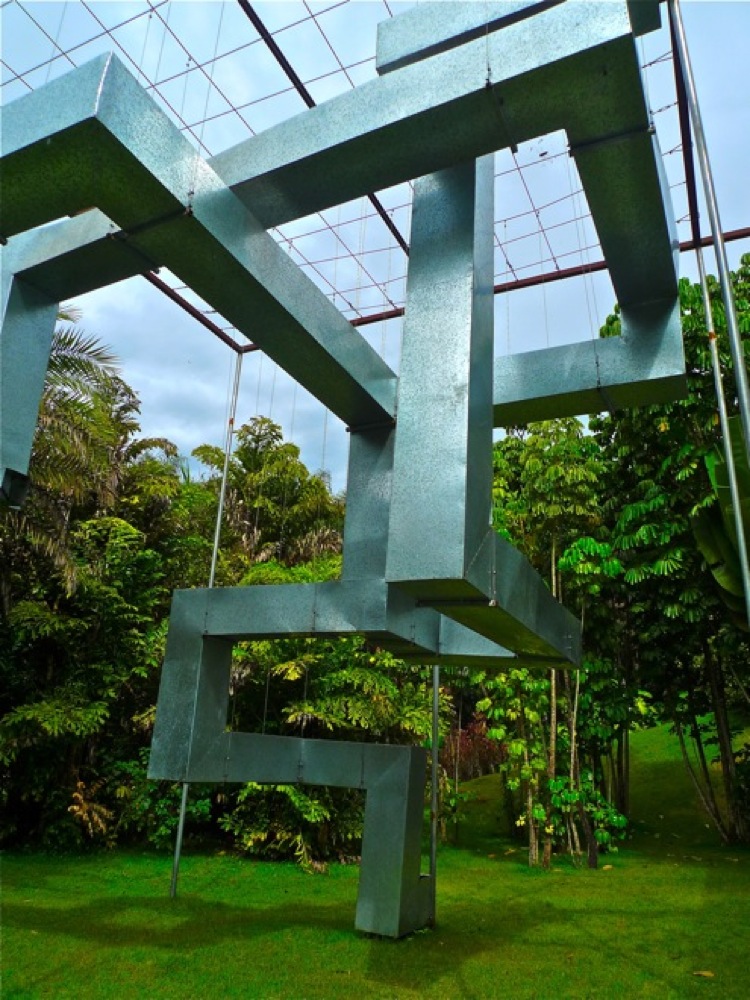 Marepe – A Bica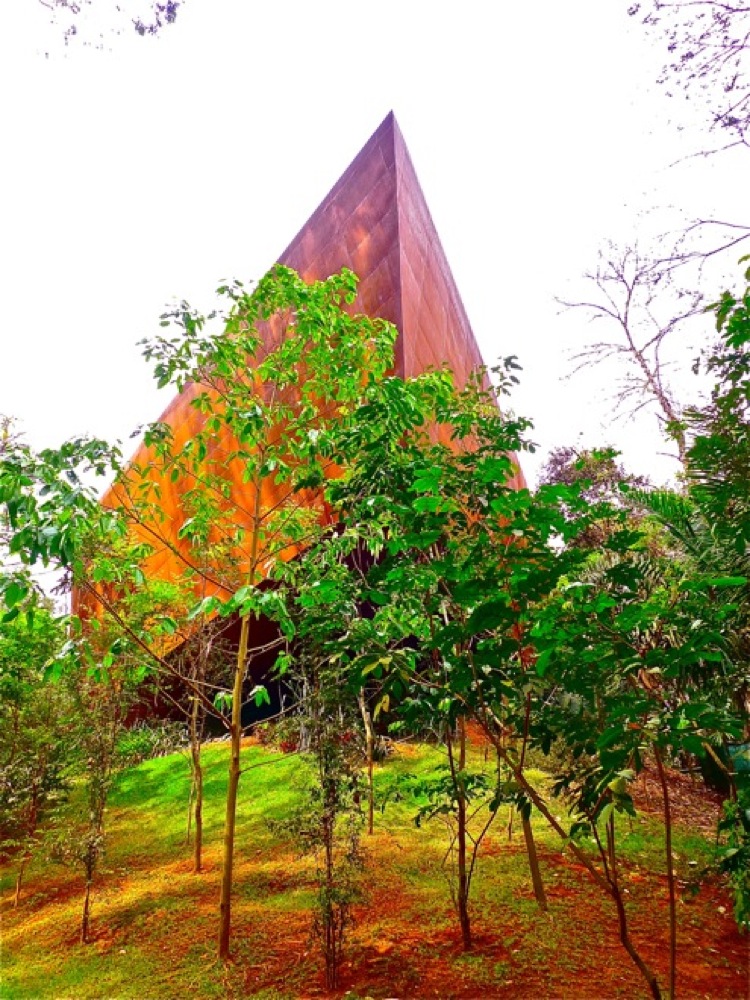 Galeria Miguel Rio Branco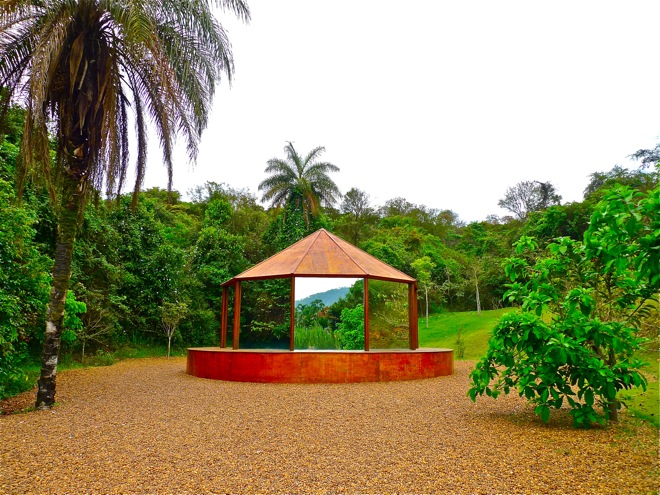 Valeska Soares – Folly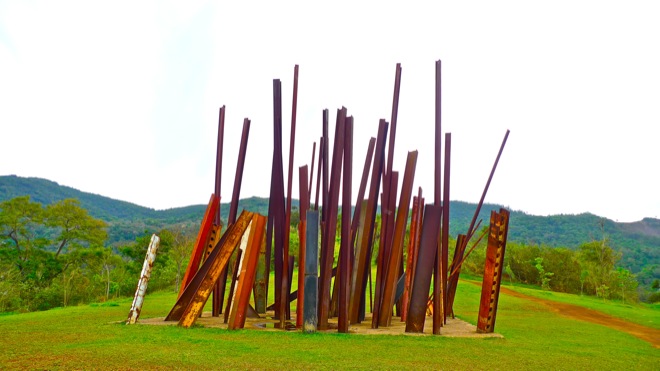 Chris Burden – Beam Drop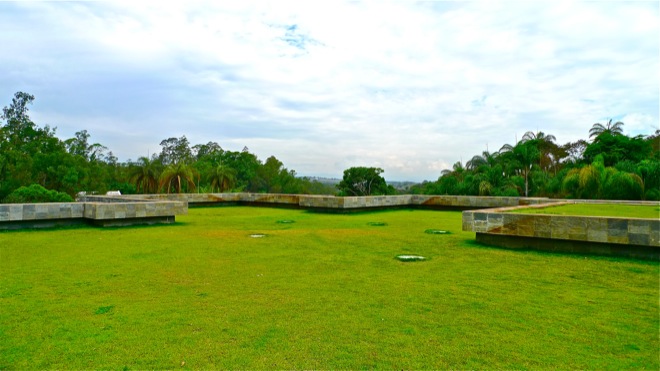 Galeria Cosmococa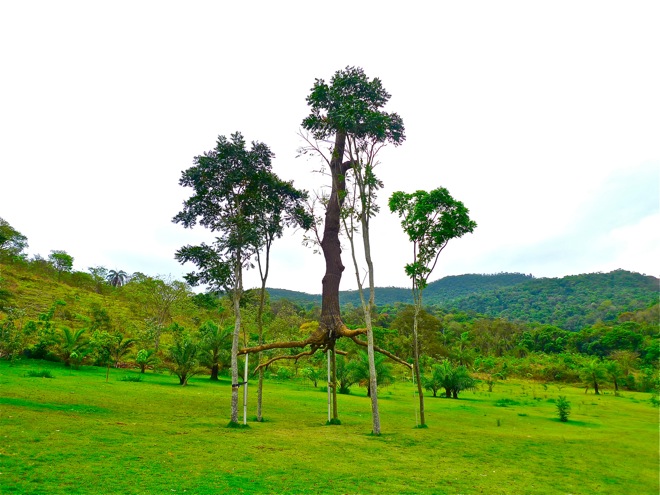 Giuseppe Penone – Elevazione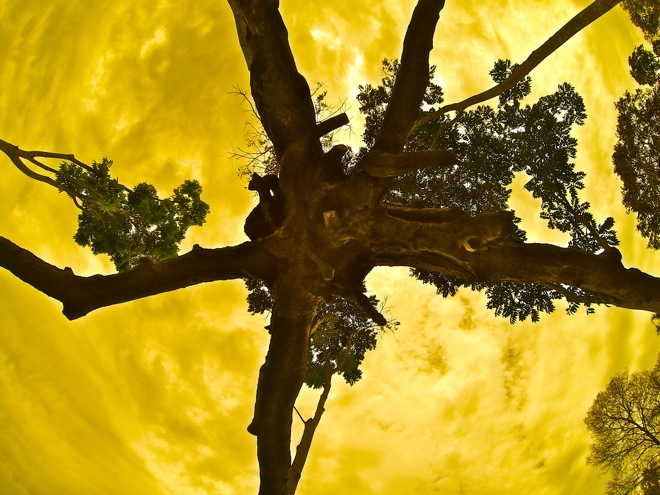 Olafur Eliasson – Viewing Machine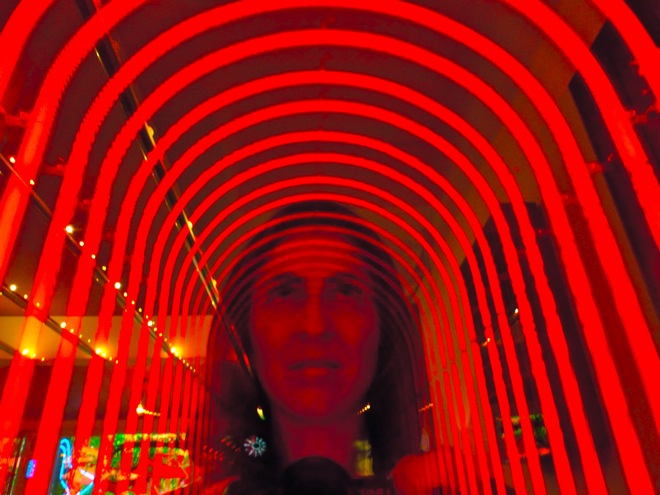 Exit through South's Gate.