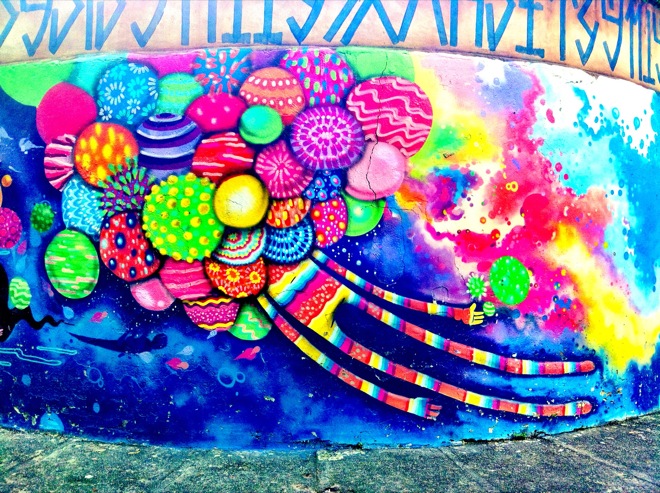 One square block of street art in the Lagoa district.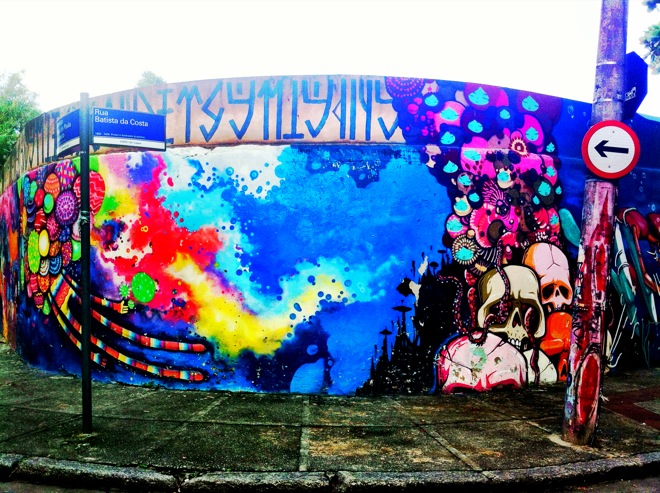 Start at Rua Batista de Costa and take a deep breath.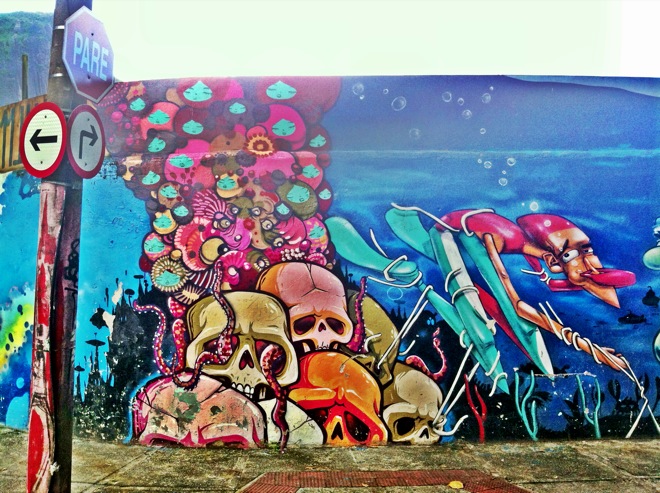 It's going to be a while till we come up for air.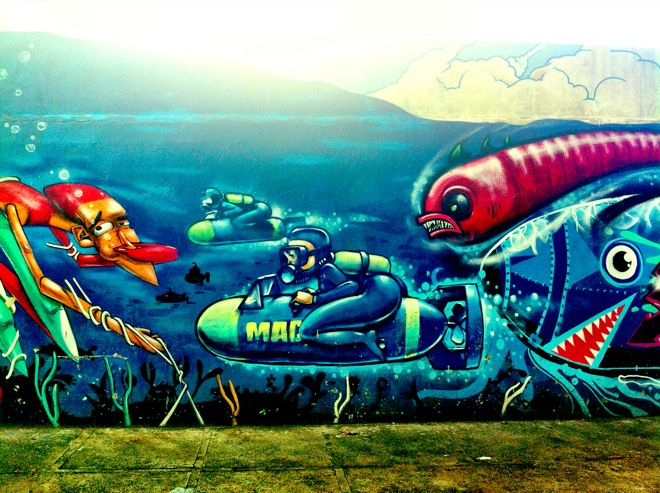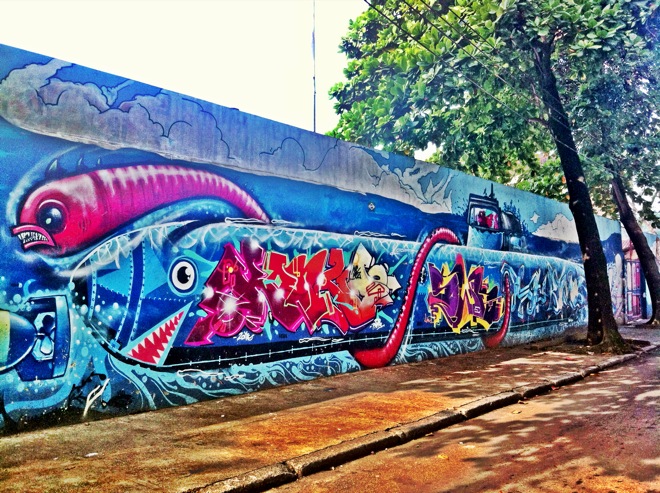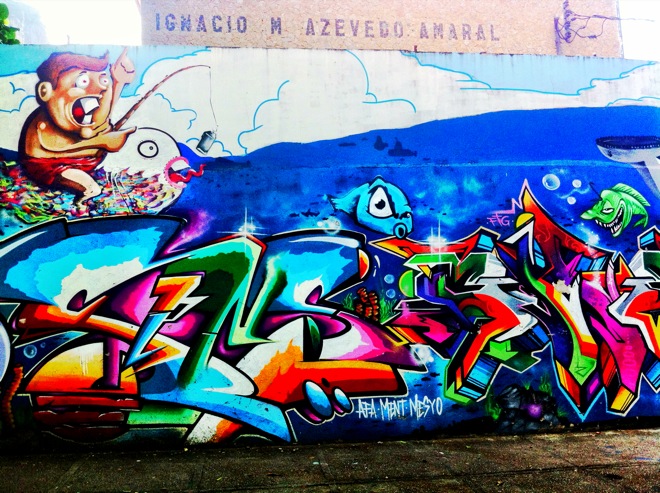 I love how some people still don't think graffiti is art.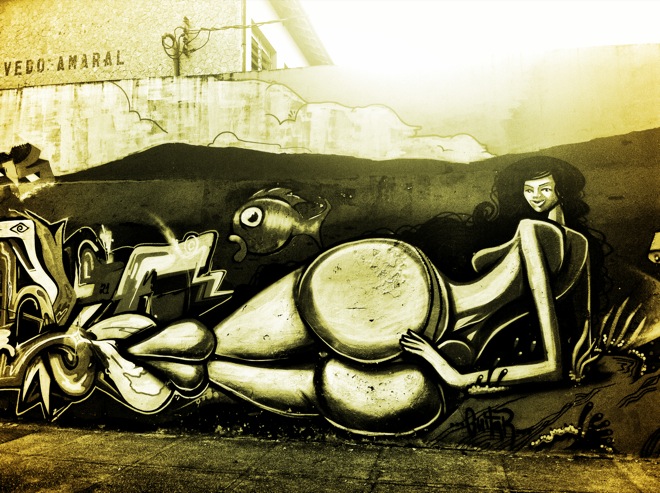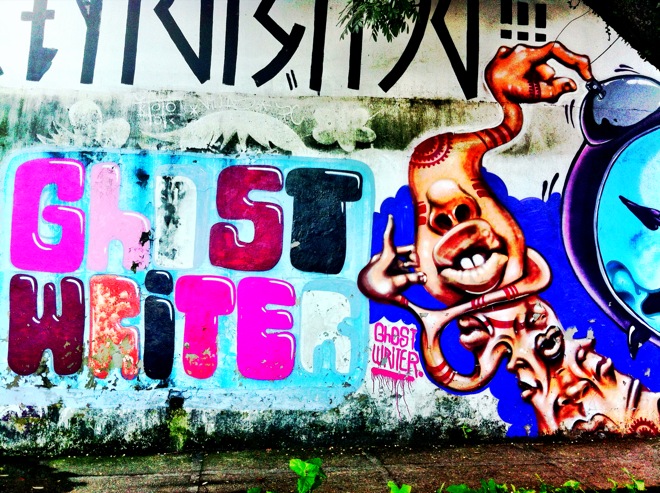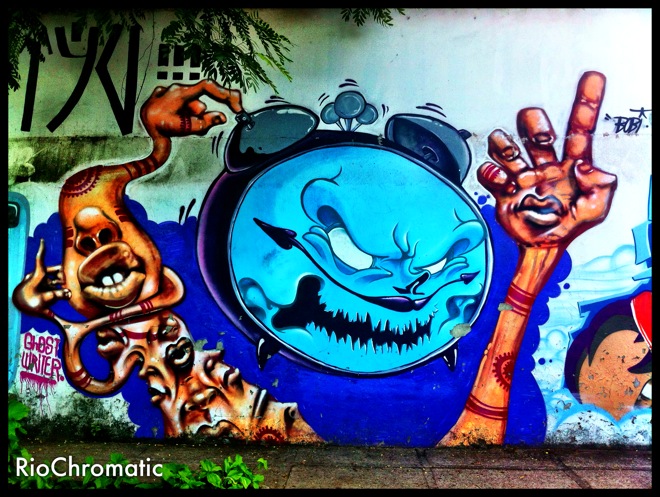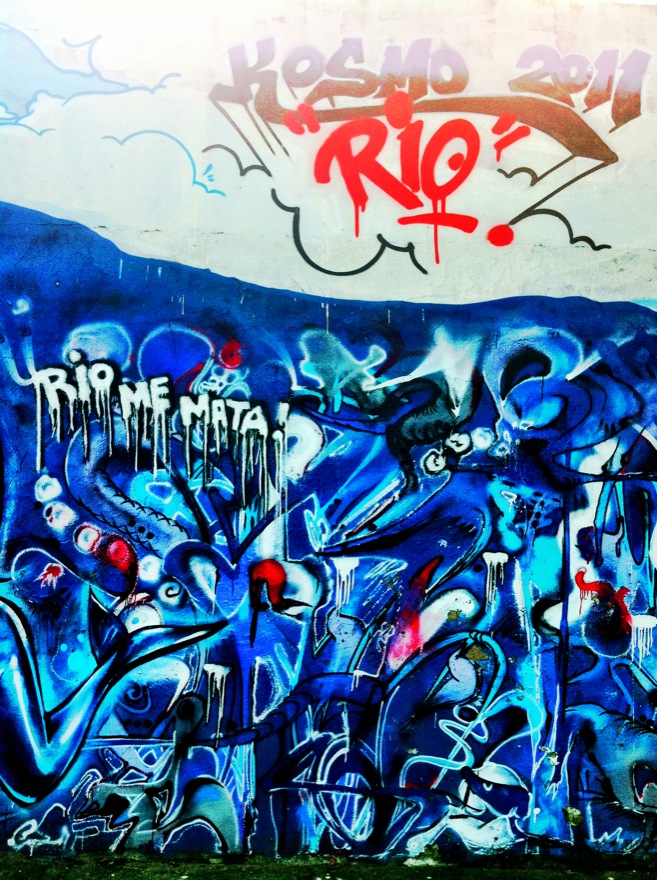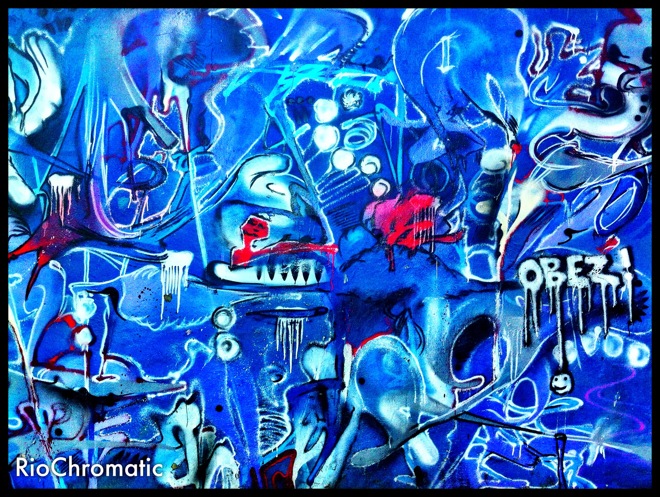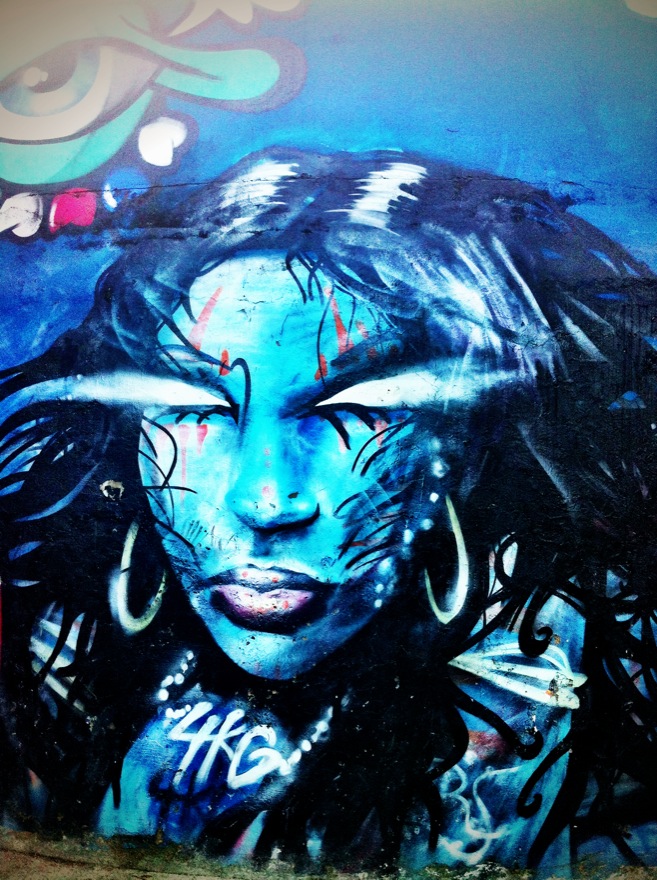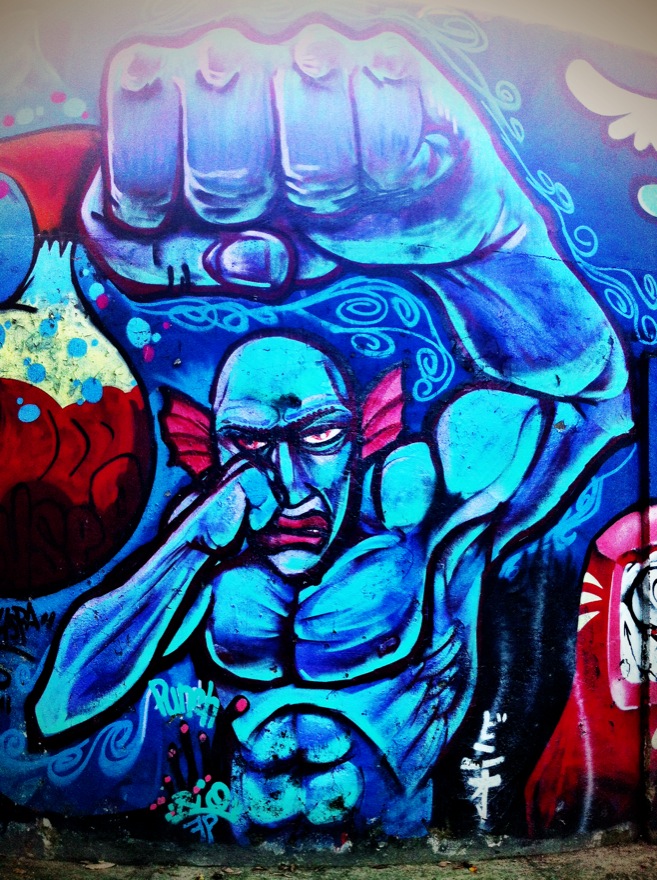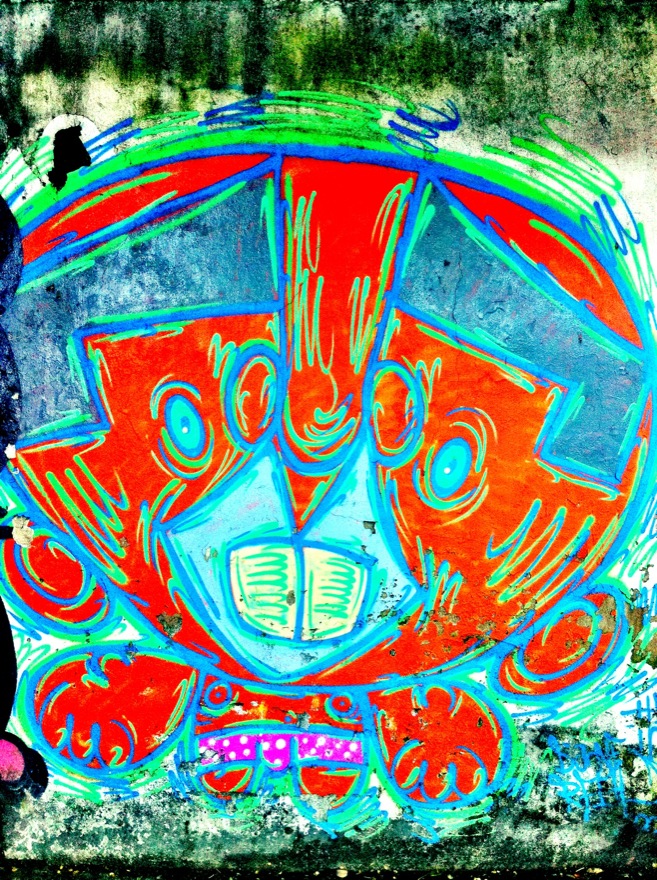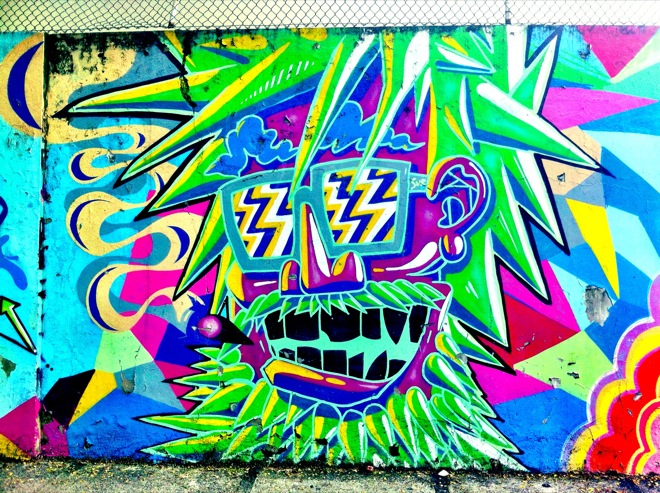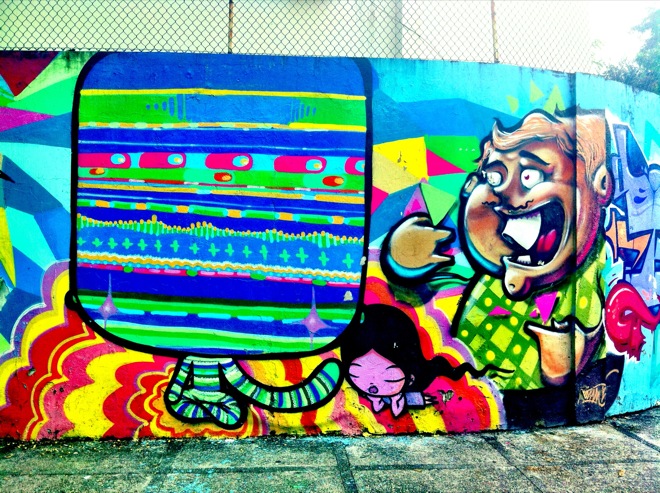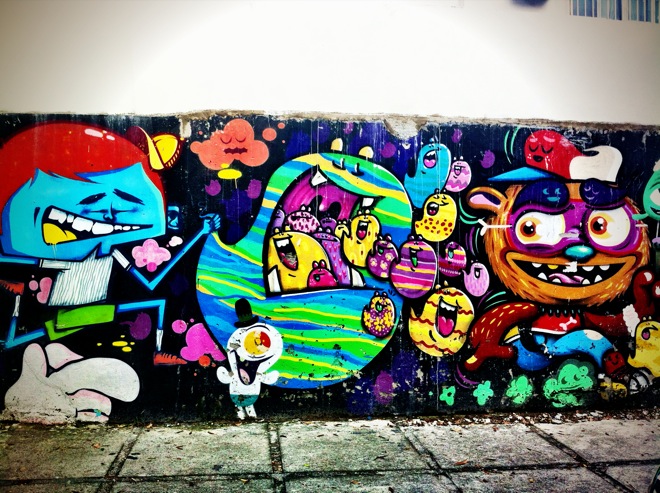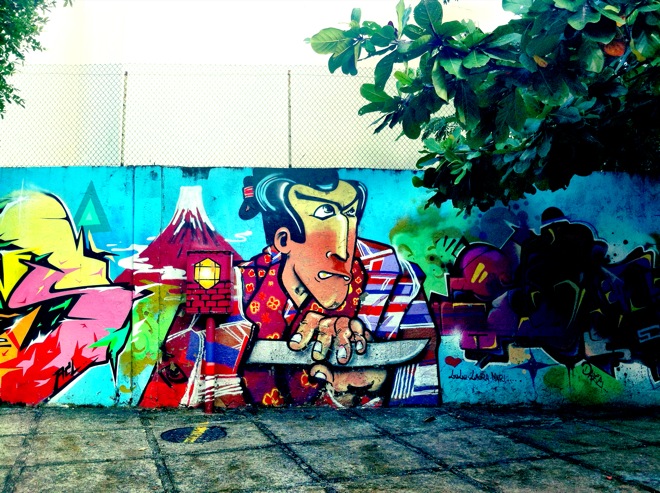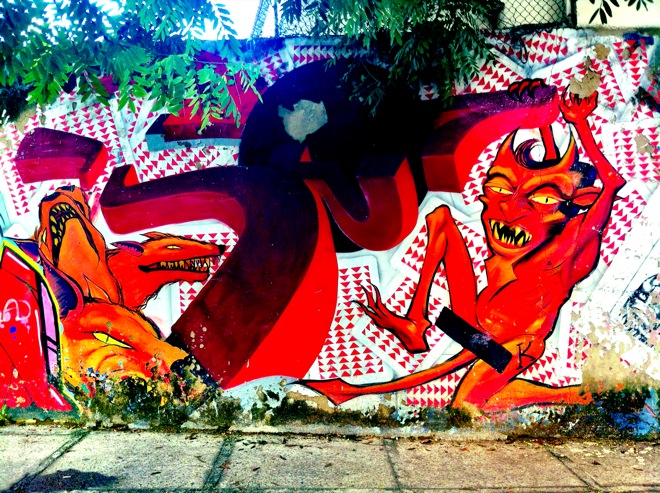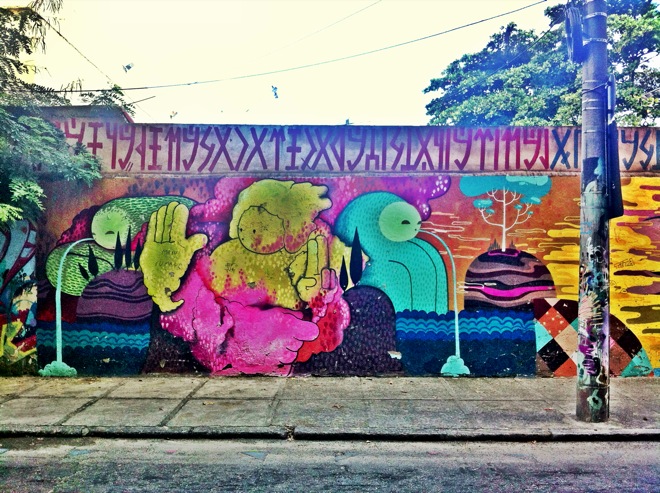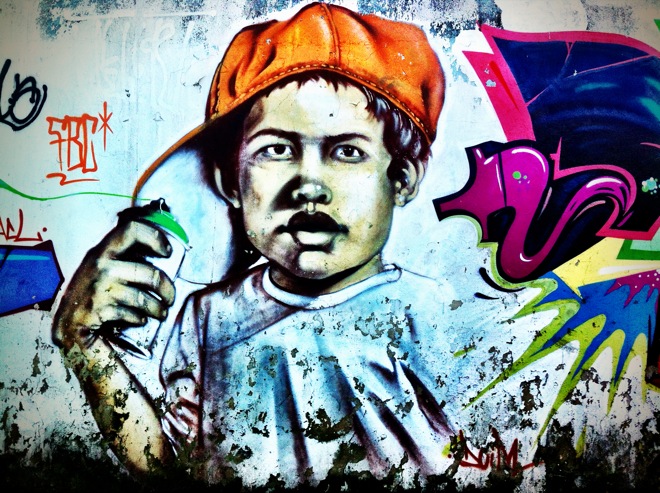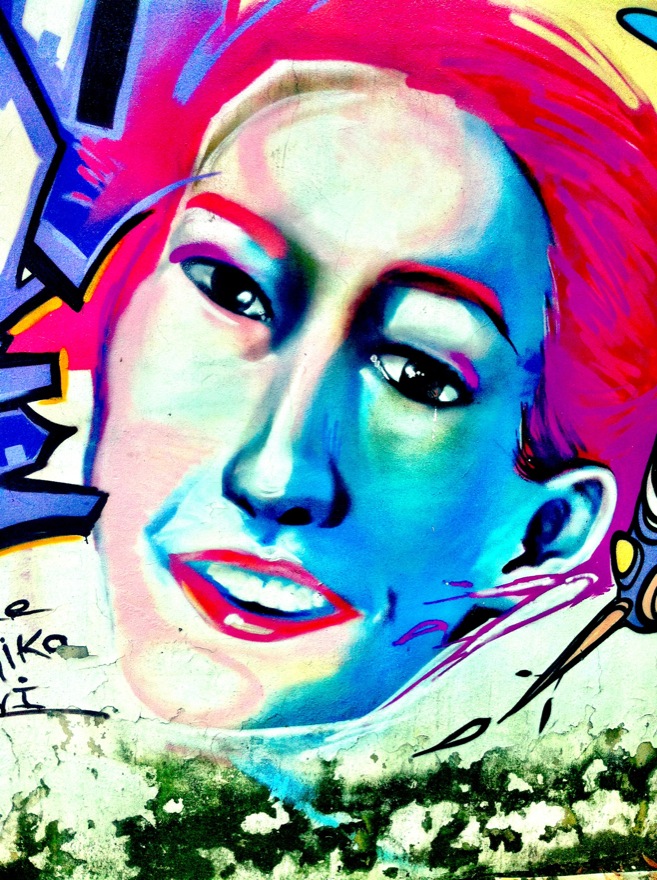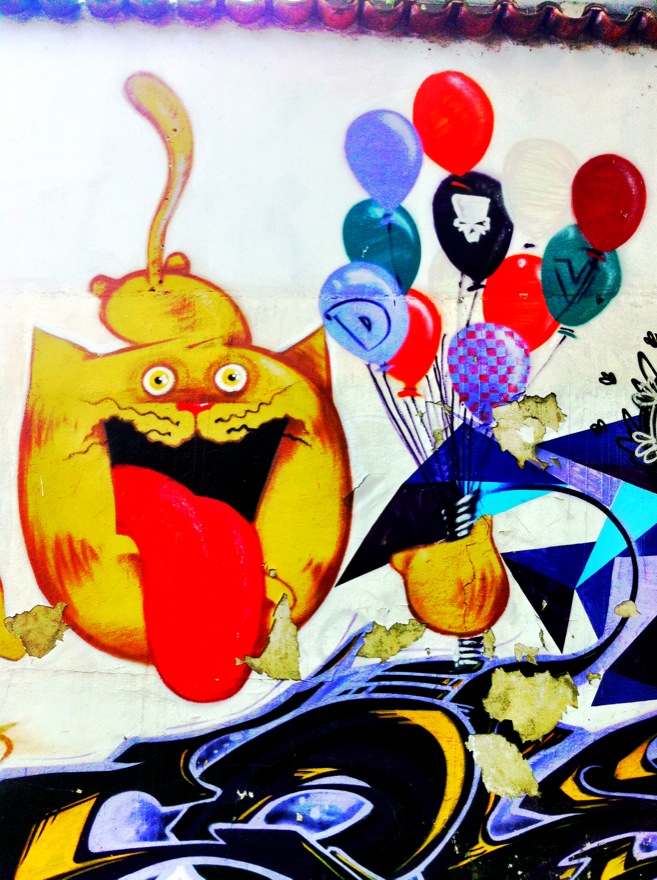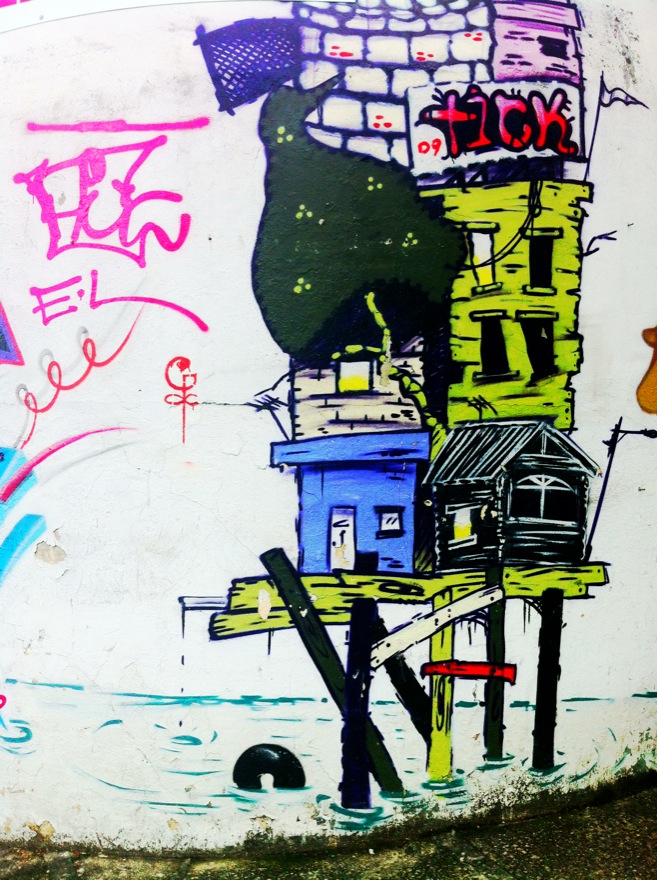 Partial credits.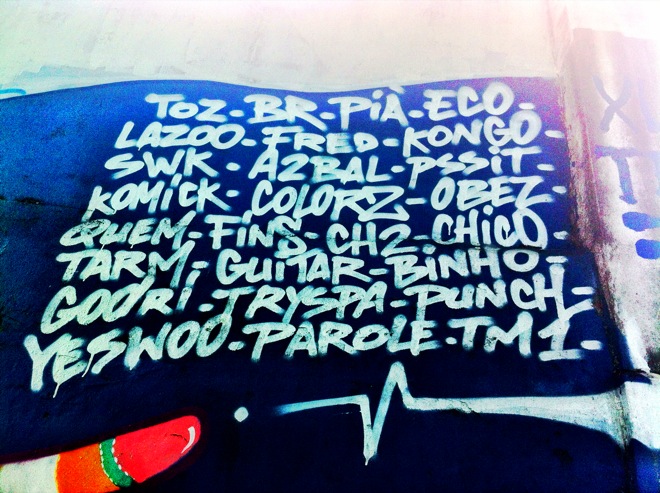 All photos in this post were taken here on my iPhone and edited in Camera+.
More street art: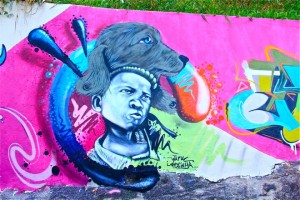 Prazeres is a favela up the road from Santa Teresa, with ridiculous views and even more ridiculous street art. Prazeres means "pleasures" in Portuguese. (link)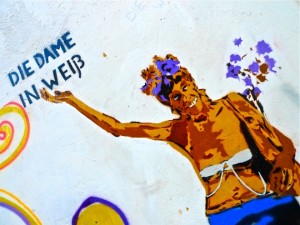 Ipanema artist Andrea Brandani is going to Munich next week at the city's request to paint the town any color he feels like. Let's see what (or who) he's packing in his bag. (link)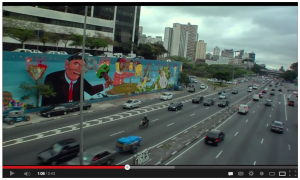 Grey City
Cidade Cinza is a documentary about Sao Paulo's bizarre campaign against its world-renowned street artists. Check out the trailer with subtitles. (link)