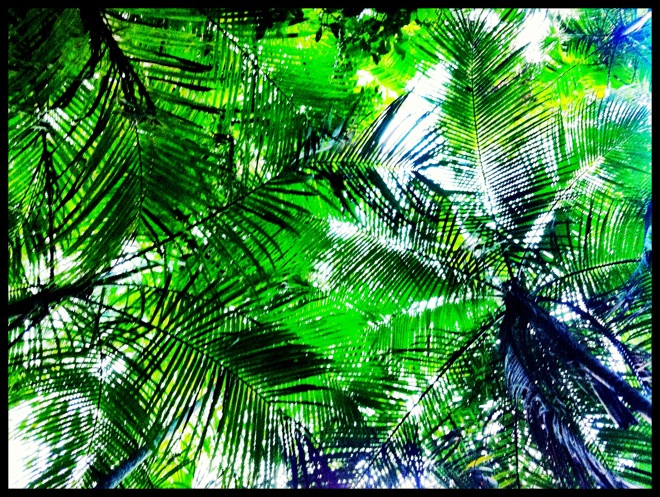 On the fifth day of dengue the fever dropped
On the eighth day I itched till I cried
On the twelfth day I rested in the Organ Forest.
I took the bus north a while to Teresopolis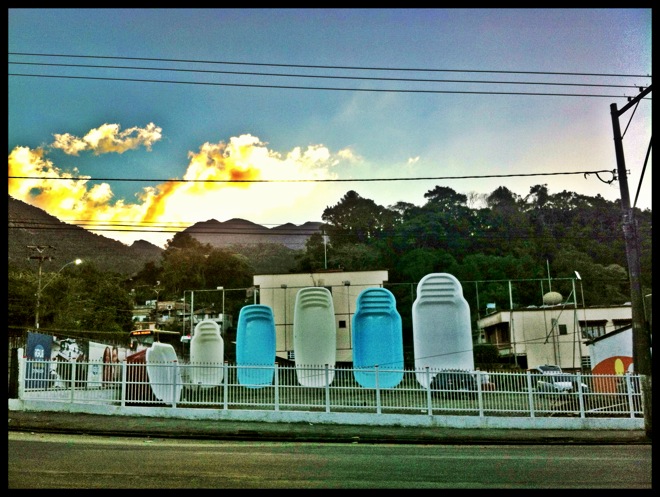 Past the pools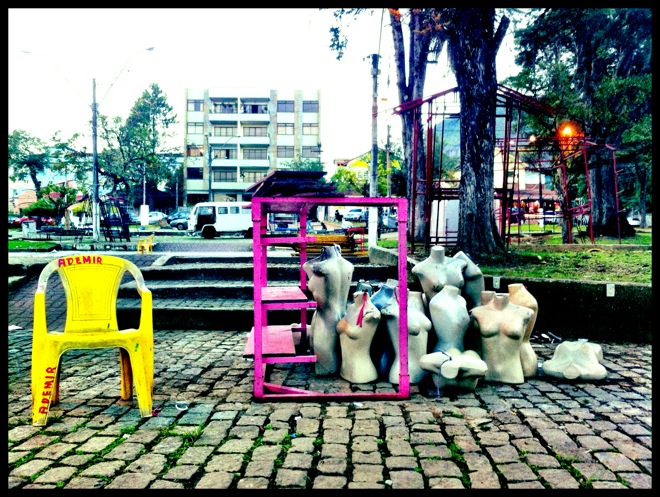 Past the mannequins in the plaza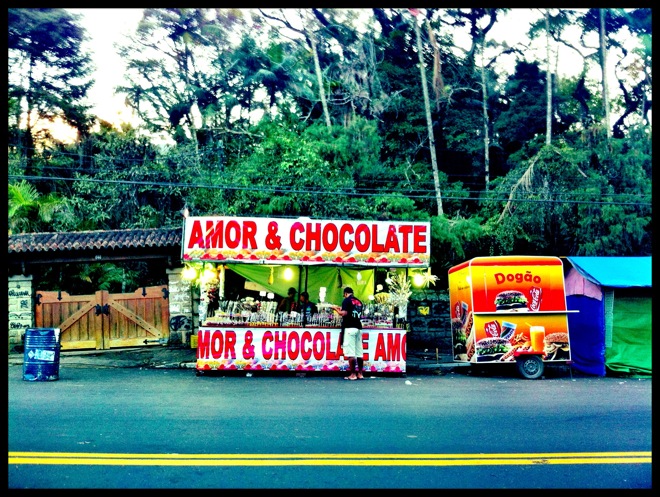 Love and chocolate
Love and chocolate and love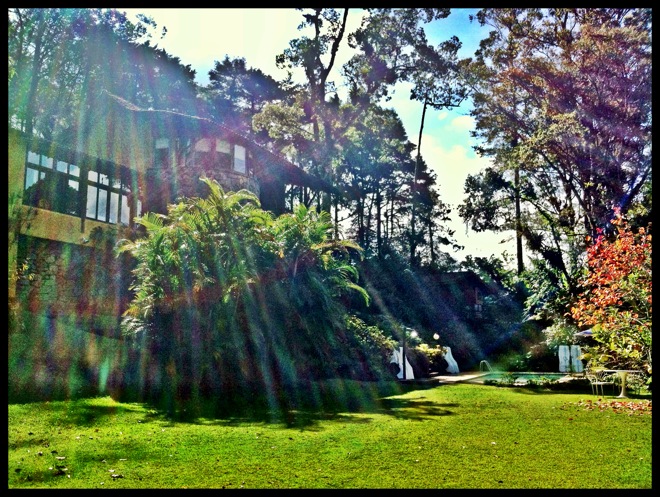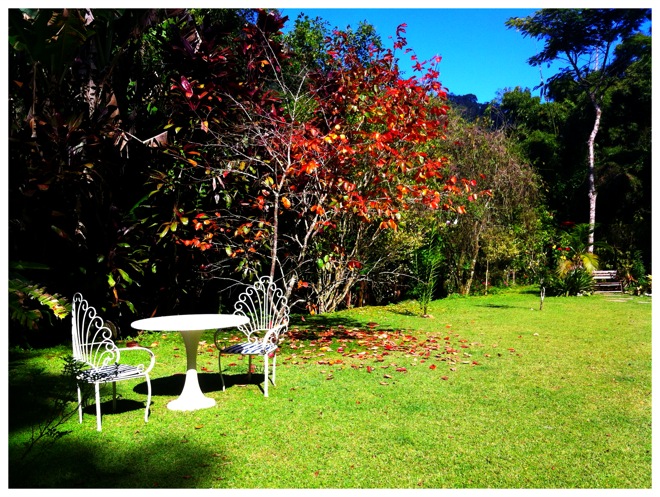 Had a seat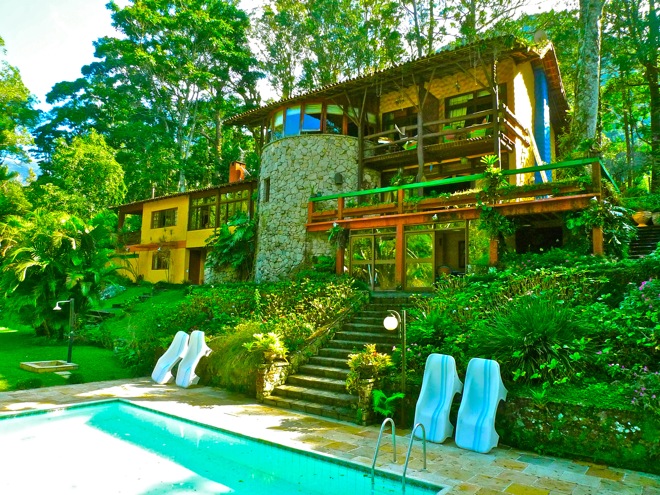 Took a dip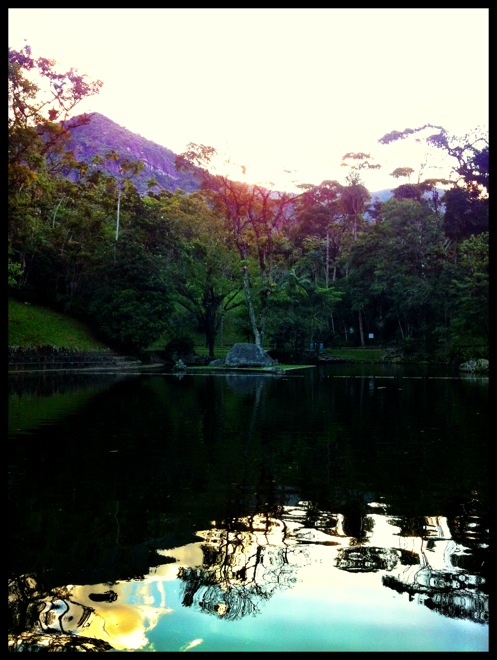 Chilled out.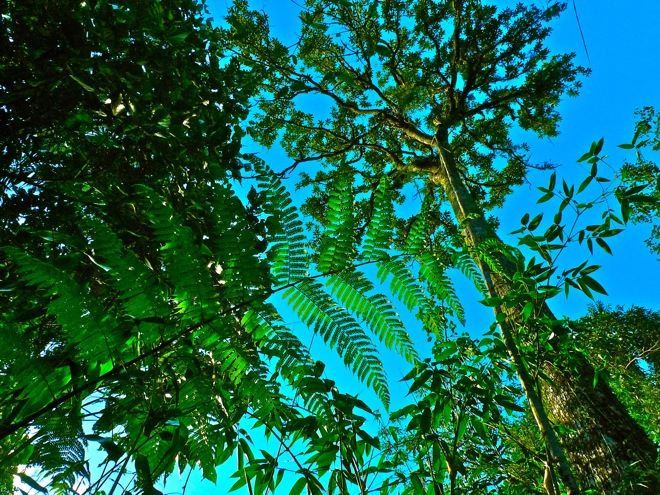 We're in the Organ Forest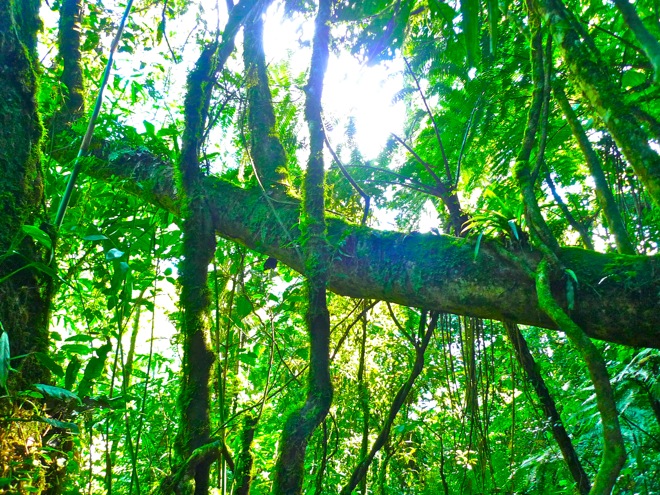 It's quiet here.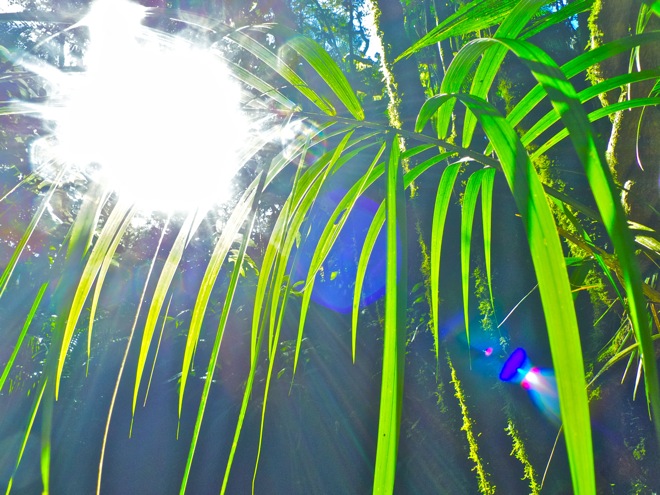 Green.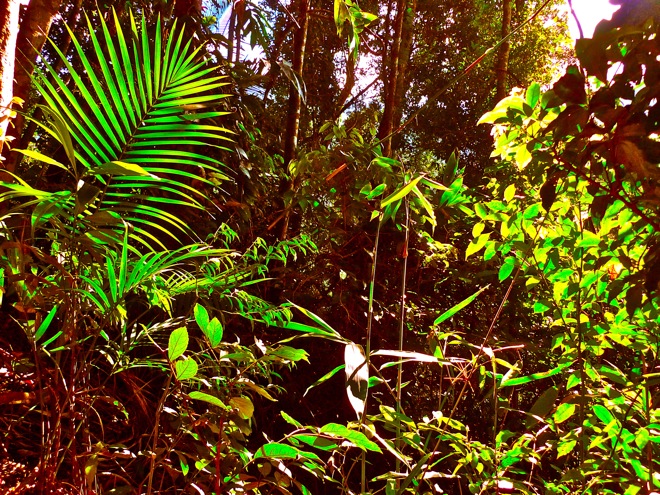 No mosquitos.
Walk slow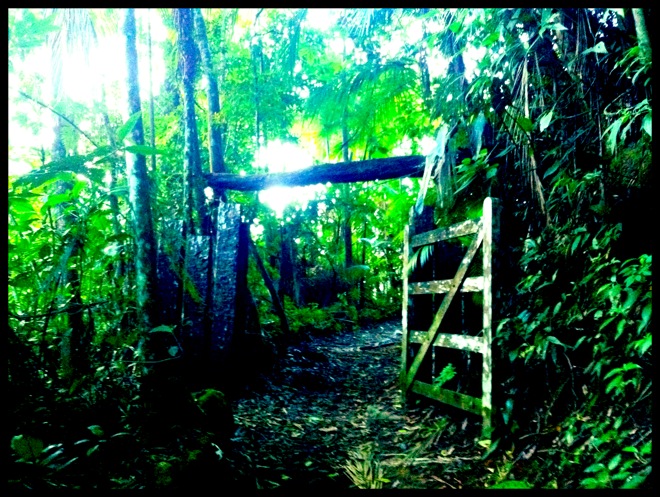 Walk here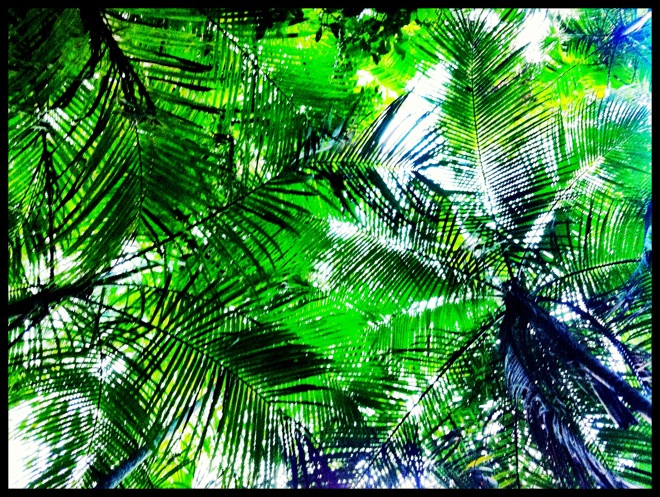 Look up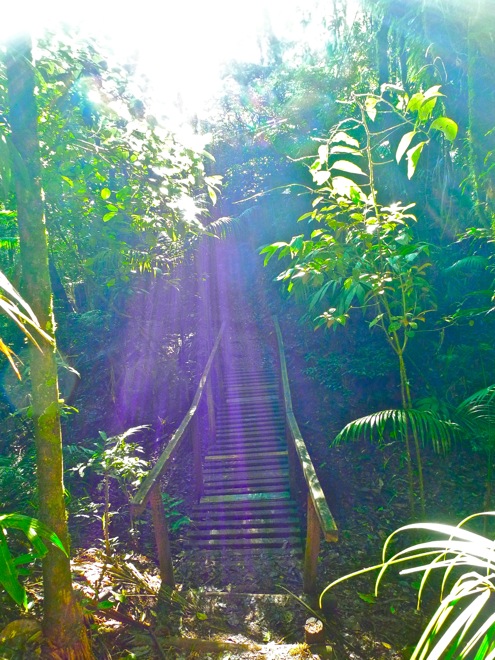 Cross over