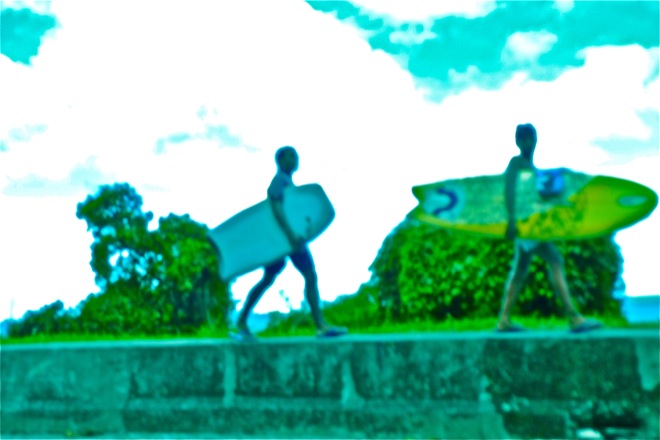 I stay up late, wake up at eight. Time for some coffee and it's time to go to last day of the Billabong Rio Pro.
Head to Ipanema Beach and head south.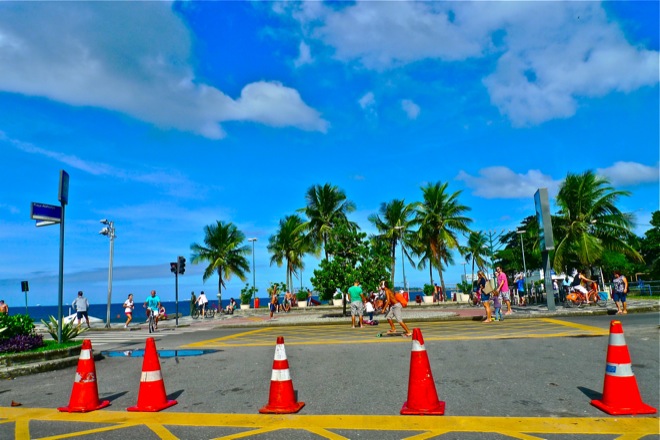 Past the cones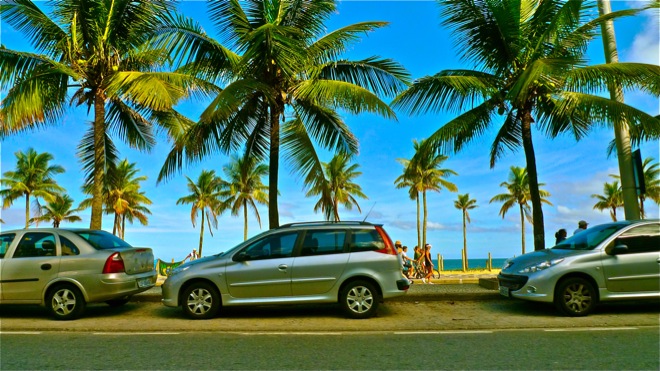 Past the cars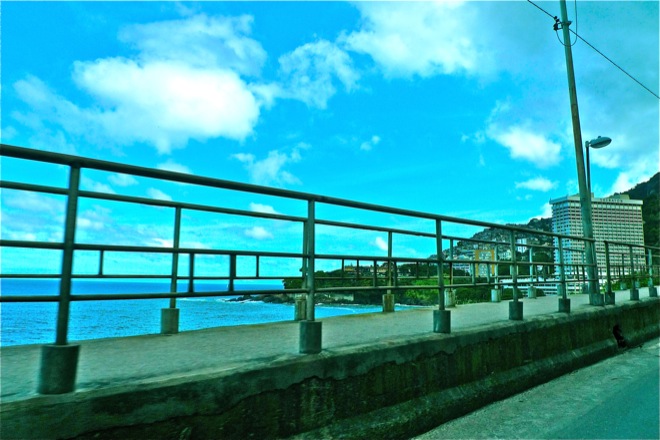 Past the path to the Sheraton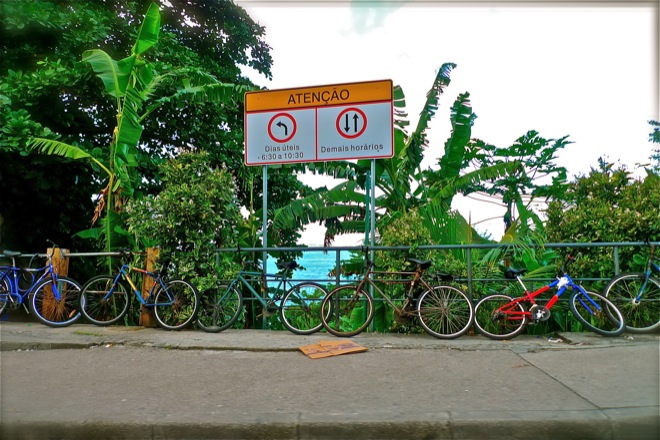 Past the bike rack at Vidigal.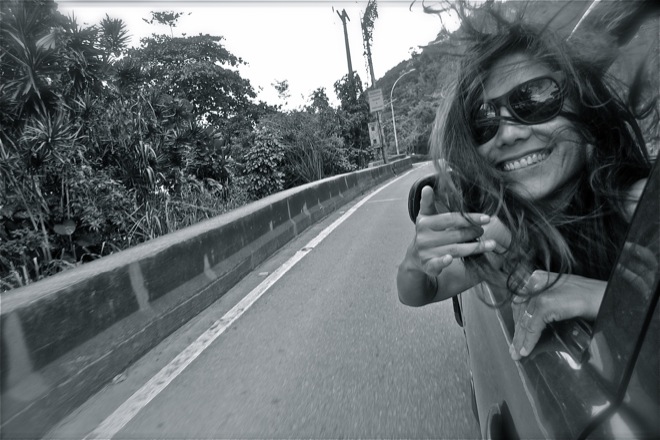 Take your friends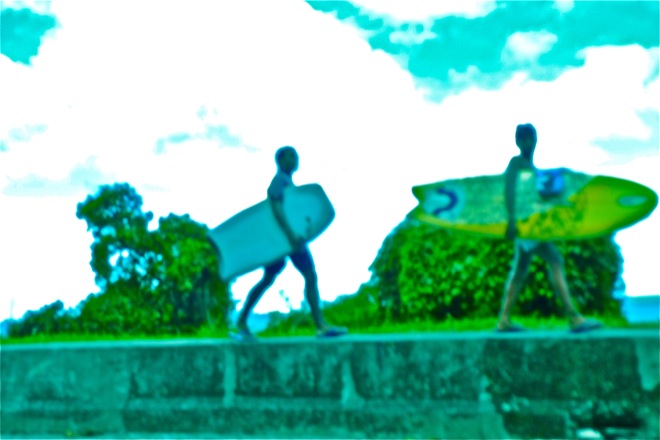 Take your boards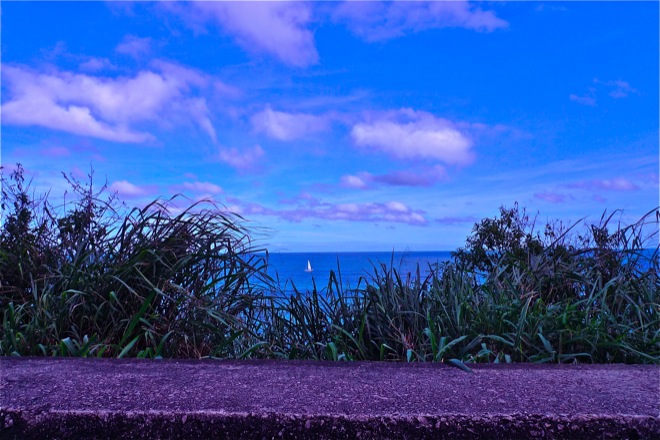 Take the scenic route.
This is what it sounds like in the car.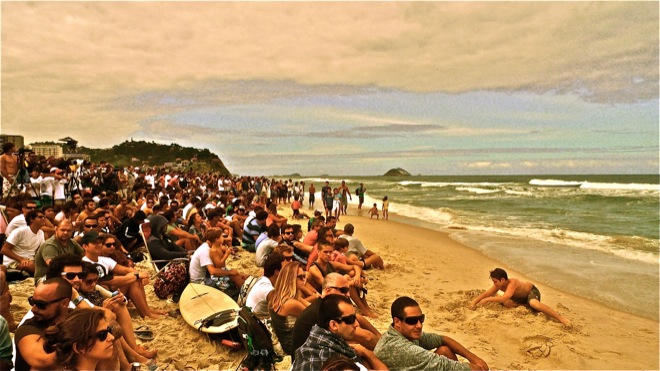 Welcome to Barra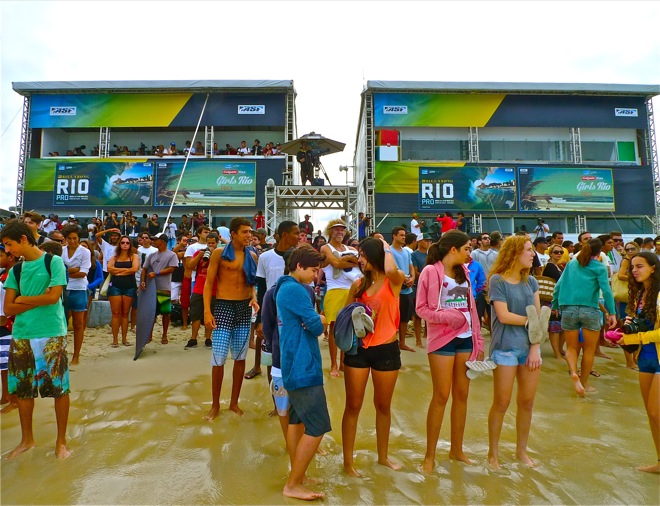 Where there are lots of people in the sand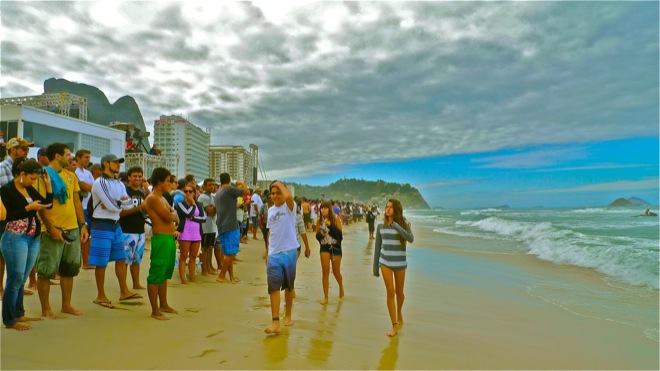 And stylish kids walking around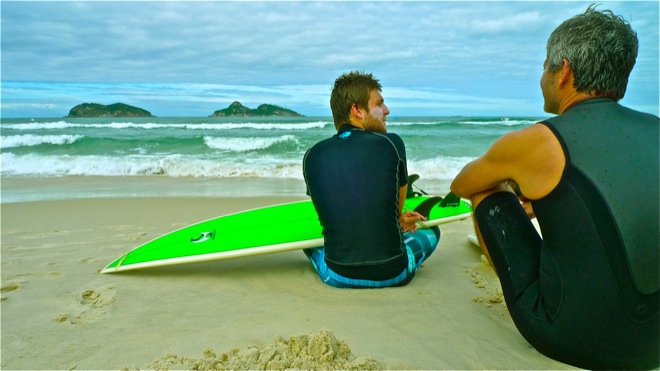 And surfers sitting down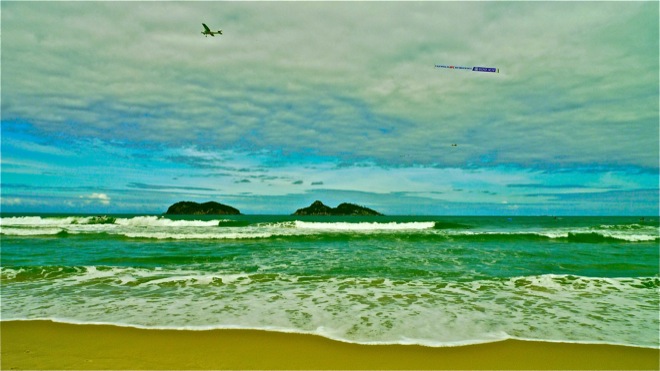 And ads for açaí flying overhead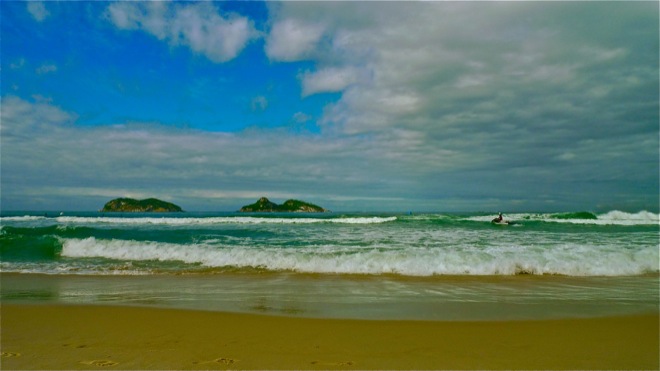 And then the the Australian wins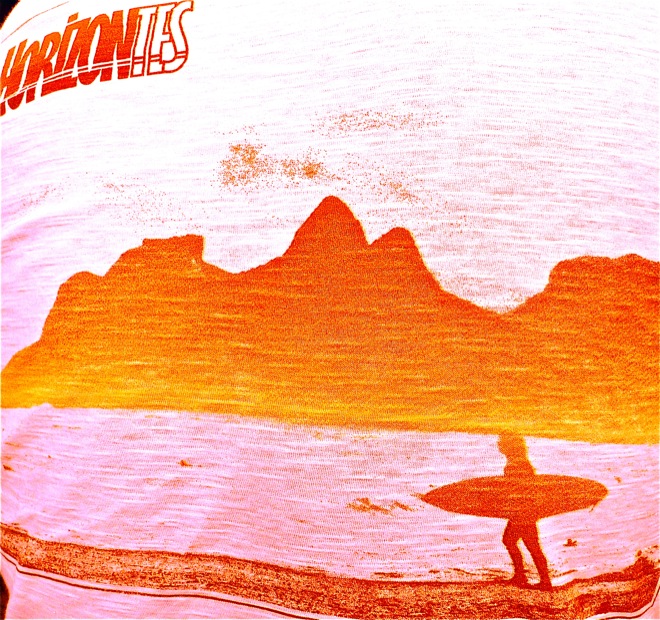 And Sunday is just getting started.