It rained all night but I woke up bright. Let's go to Piscinão.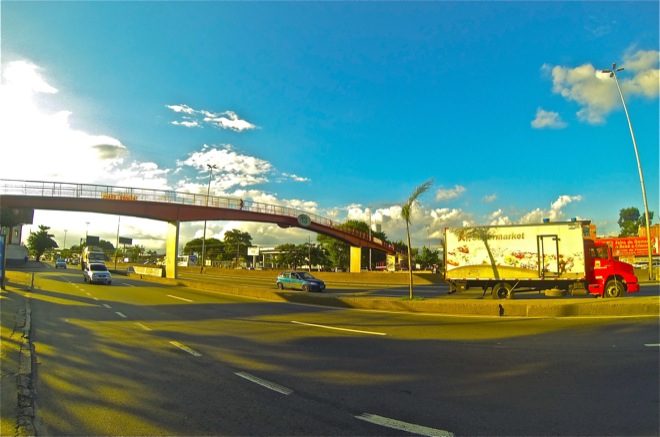 Take Avenida Brasil to Pasarela #13.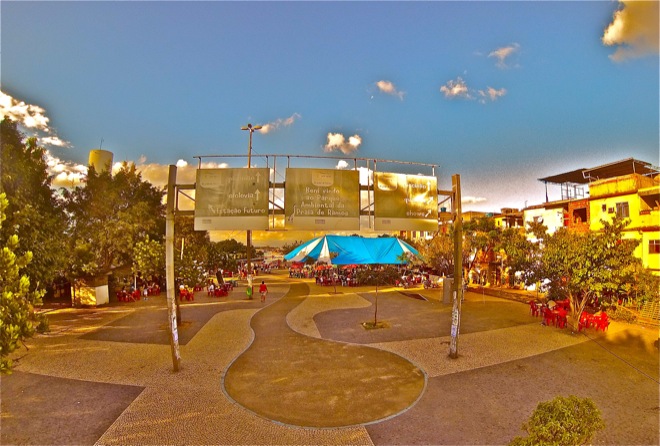 Welcome to the Piscinão.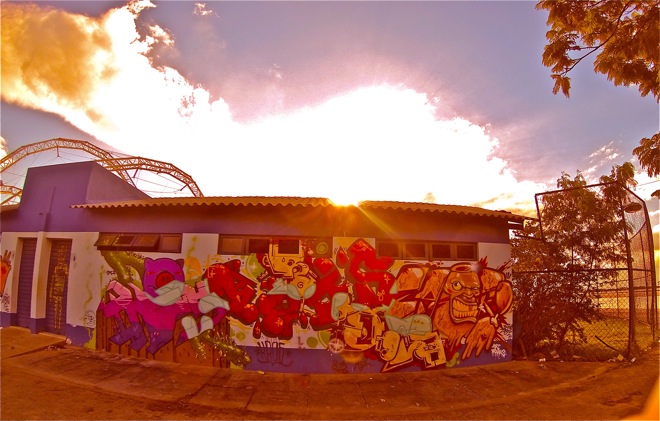 2 acres of artificial beach on the edge of Guanabara Bay.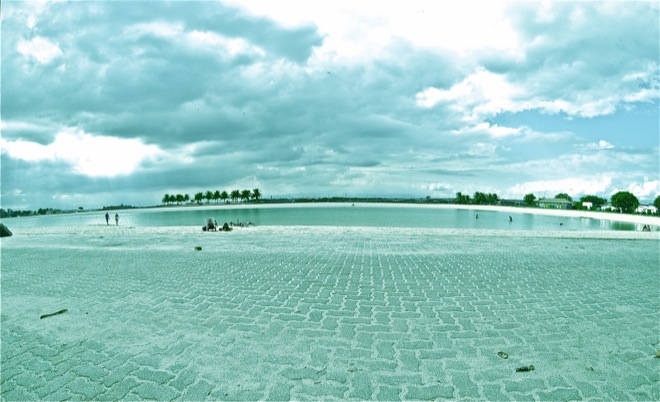 If the South Zone is far away.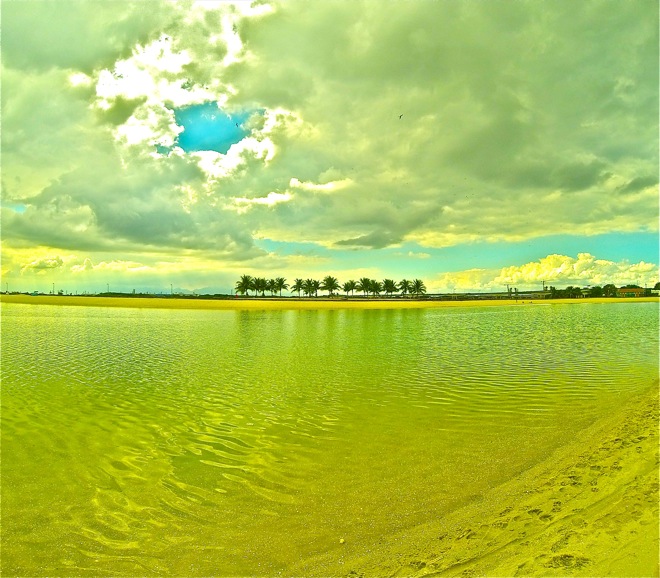 It's Saturday, and nobody's here.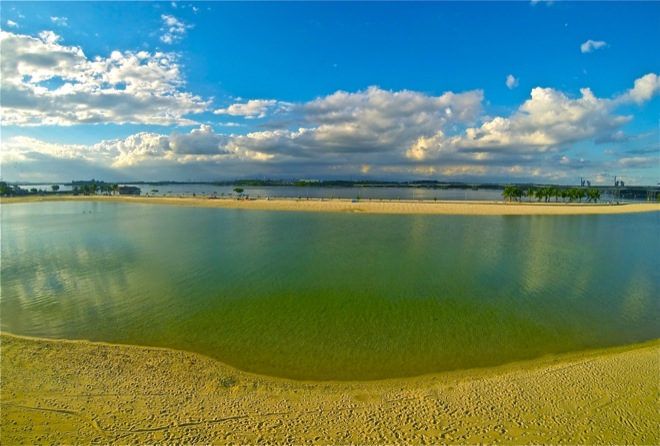 Take a dip.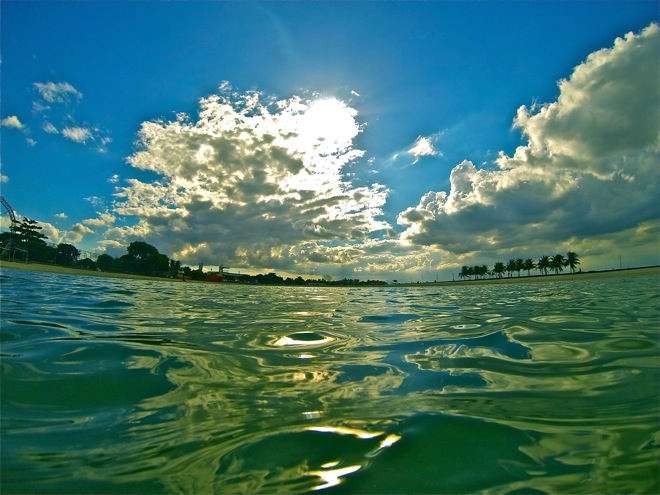 Take a dive.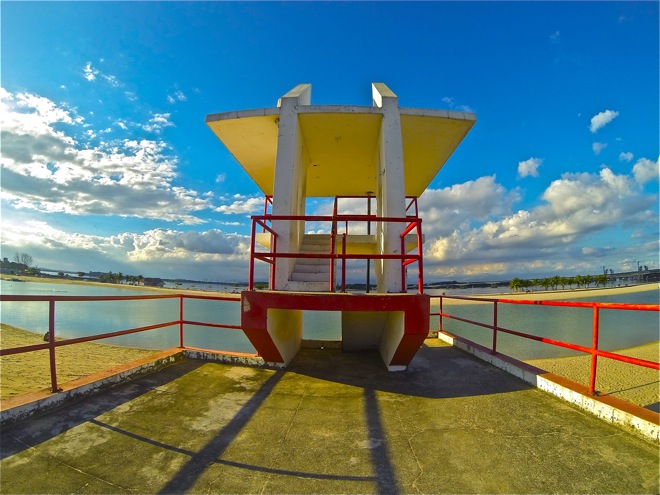 Get some fried corvina and a cold Antartica.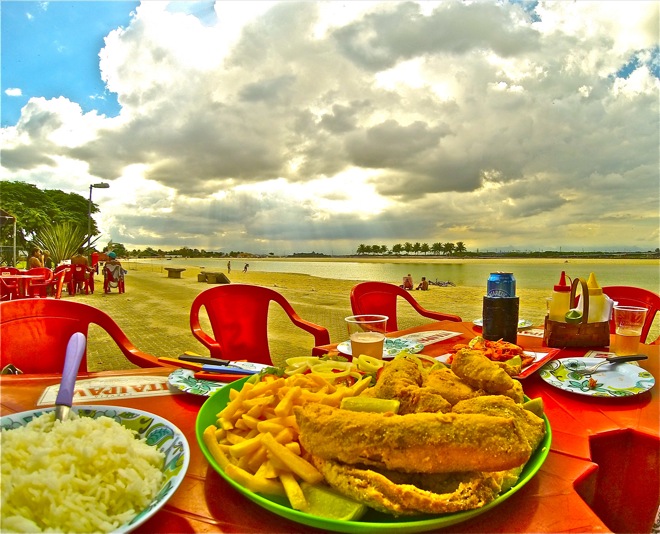 This is what it feels like here.
This is for my day with Franz and Ronnie at Hurricane Harbor. Rest in peace Ronnie.
Stills and video shot on my GoPro Hero3's maiden voyage on 4/20/13 in Rio de Janeiro. Obrigadaaaa Lee