CASA COR IS OUT OF CONTROL. 80 of Rio's hottest architects descend on an abandoned hotel spa on Flamengo Beach and make magic.
I photographed Casa Cor during opening week. Here are my favorite living spaces. LOUNGE DO HOTEL (above) by Gisele Taranto. LIVING (below) by Erick Figueira de Melo.

LOFT + RIO by Luiz Fernando Grabowsky.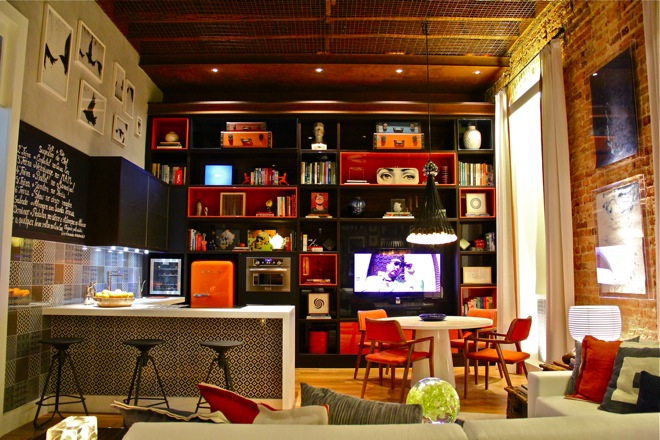 APARTAMENTO CARIOCA by Alexandre Lobo and Fabio Cardoso.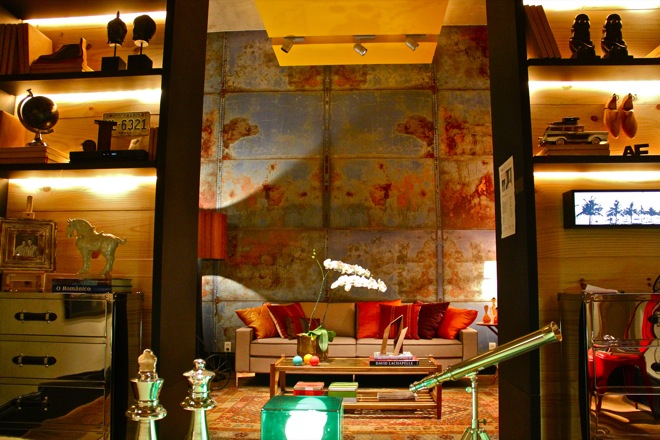 APARTAMENTO DA FOTOGRAFA by Adriana Valle and Patricia Carvalho.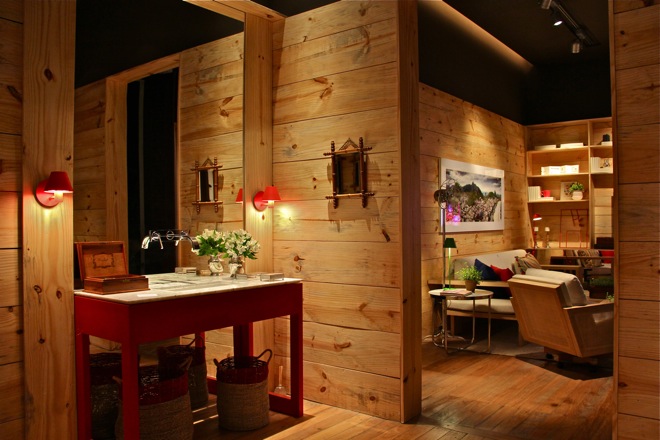 STUDIO DO DESIGNER by Dani Parreira and Flavia Santoro.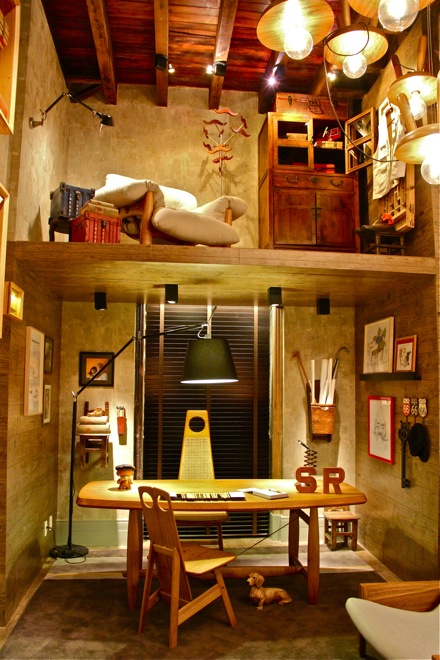 SALA DA LEITURA by Cristina and Laura Bezamat.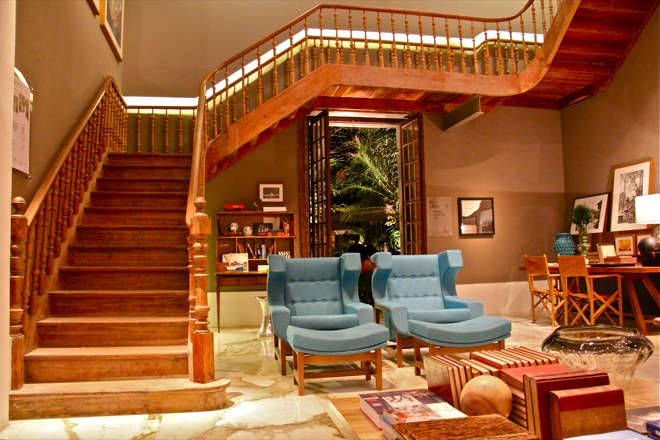 SALA DE CONVIVENCIA by Andrea Chicaro.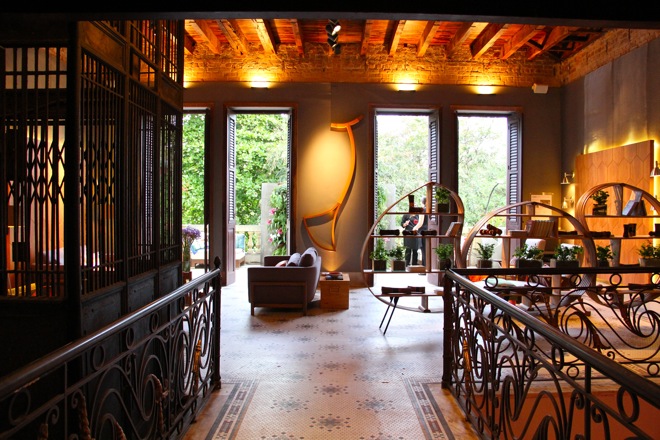 LOUNGE by Paula Neder.
A room with a view. FLASH BACK BAR by Roberto Figueiredo and Luiz Eduardo Almeida.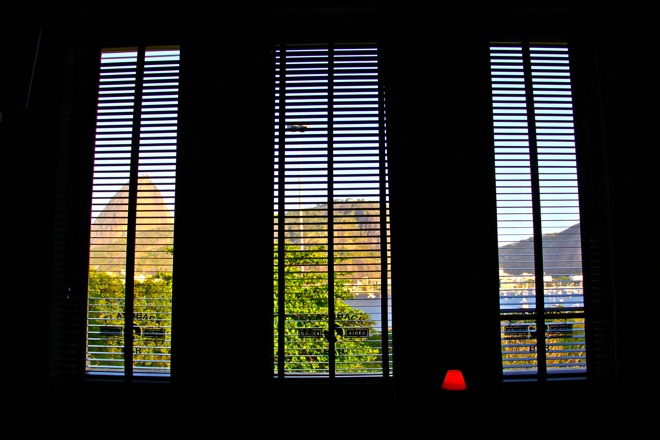 You can visit Casa Cor in Rio de Janeiro until 11.19.12.
More Casa Cor: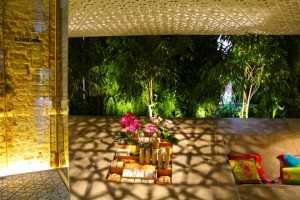 >> Original photography by @jruv. Special thanks to ANGELA FALCÃO COMUNICAÇÃO for permission to photograph Casa Cor.