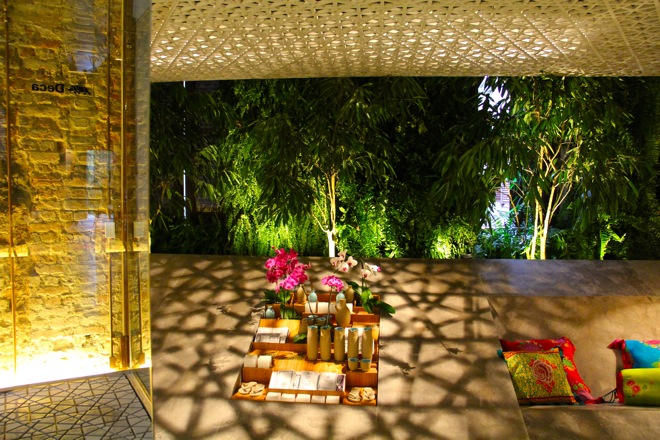 CASA COR IS OUT OF CONTROL. 80 of Rio's hottest architects descend on an abandoned hotel spa on Flamengo Beach and make magic.
I photographed Casa Cor during opening week. Here are my favorite chill-out spaces. Spa-time at the DECA CONCEPT HALL (above) by Miguel Pinto Guimarães.  Nap time on an analyst's couch in LIVING (below) by Erick Figueira de Melo.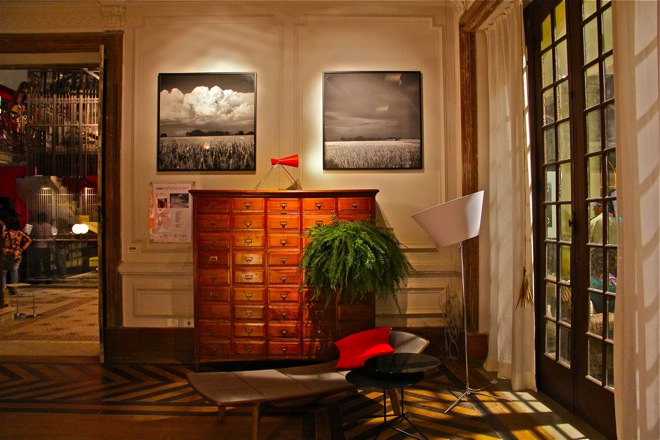 Bath time in the LOUNGE DA TV (below) by Paula Neder.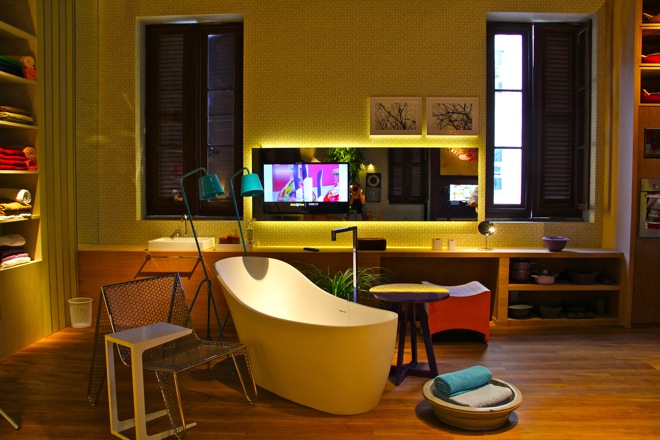 A bed over glass in the FLAT DO JORNALISTA by Caco Borges.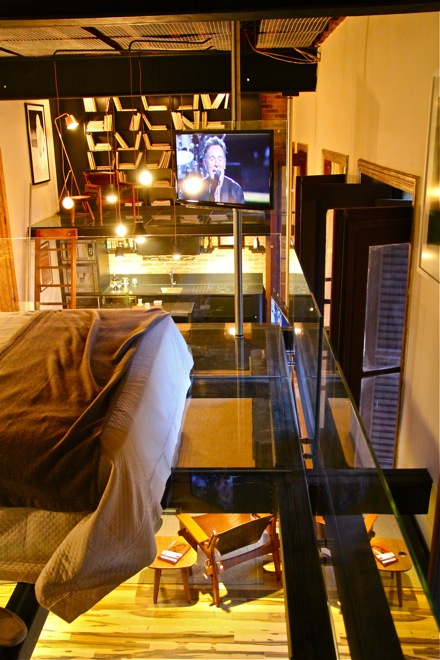 ESTUDIO SUSTENTAVEL by Leila Dionizio.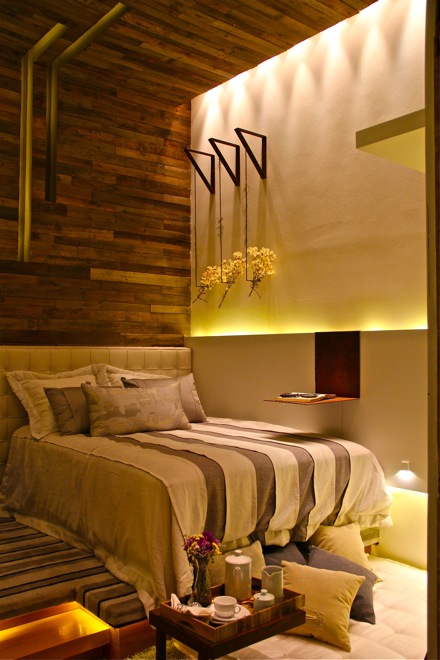 APARTAMENTO DA DECORADORA by Solange Medina.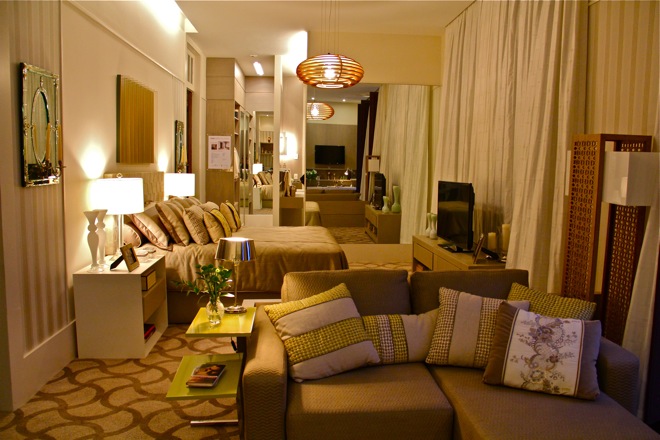 ESTUDIO DA ESTILISTA by Gabriela Eloy and Caroline Travaglini. Hotties!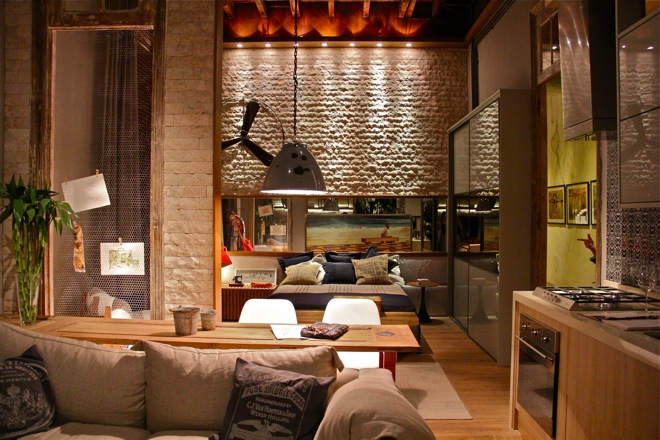 LOFT + RIO by Luiz Fernando Grabowsky.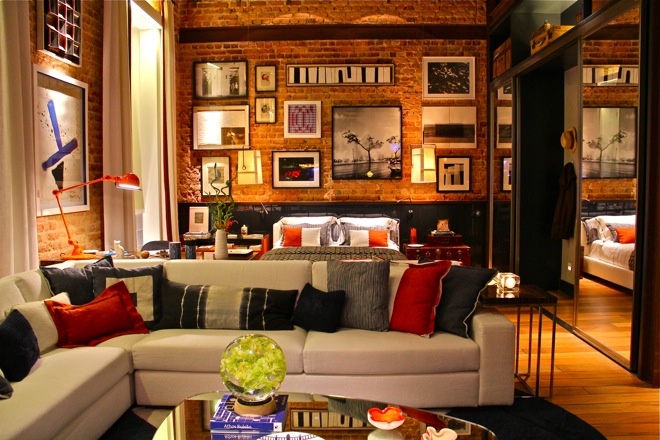 APARTAMENTO CARIOCA by Alexandre Lobo and Fabio Cardoso.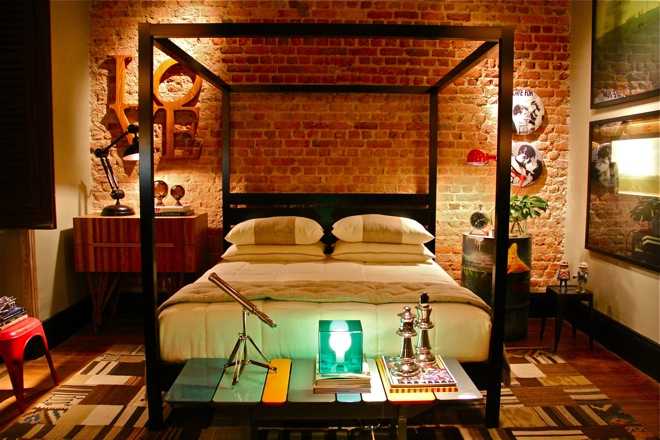 APARTAMENTO DA FOTOGRAFA by Adriana Valle and Patricia Carvalho.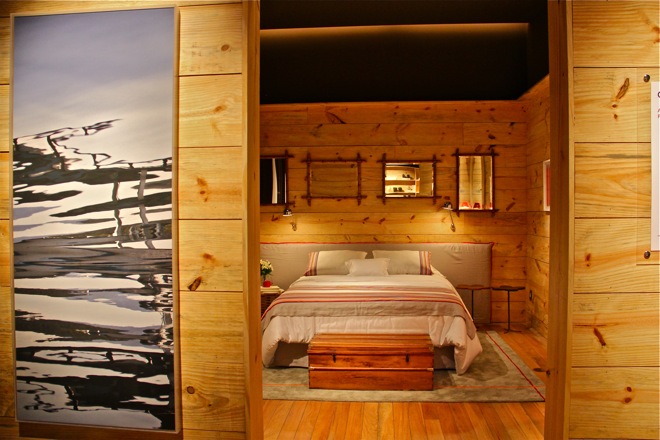 Visit Casa Cor in Rio de Janeiro until 11.19.12.
More Casa Cor:
>> Original photography by @jruv. Special thanks to ANGELA FALCÃO COMUNICAÇÃO for permission to photograph Casa Cor.