Bye-Bye Brazilian blowouts: The ladies down south are ditching the toxic treatment for Beleza Natural to the tune of 87,000 converts a month.
That's how many clients Beleza Natural, Brazil's first and only beauty salon dedicated to black hair, sees per month – and that's just for their flagship Super-Relaxer treatment.
Co-founder and CEO Leila Velez prefers "kinky hair" as the translation, and she insists it's about capillary structure, not skin color. For 70% of Brazil's almost 200 million citizens – a big melting pot of indigenous, African and European descendants – their hair is anything but straight.
Velez was a fourteen-year-old working the counter at McDonald's when she and her co-worker Rogério got the entrepreneur itch. They were inspired by how the burger-making empire was built to scale, from training processes to quality control.
12 years, 12 salons, 1400 employees and not a dime in outside financing later, the Super-Sized aspirations are not so far-fetched.
At the flagship Ipanema salon, 19-year-old named Vanessa greets clients at the reception. After five months at her first job, she refers to her co-workers as family.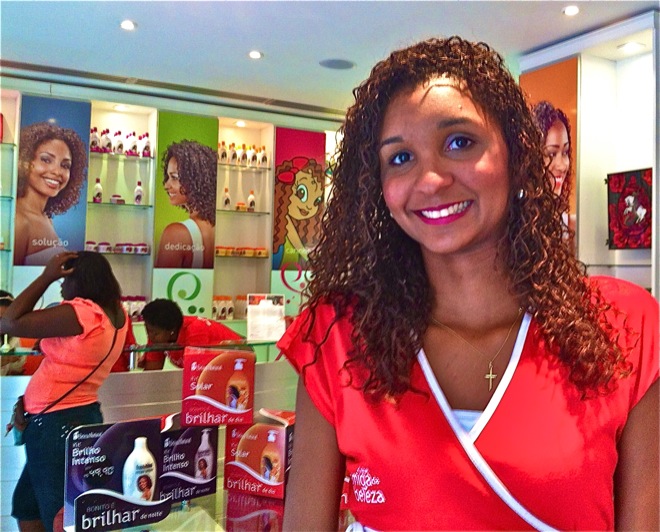 Beleza Natural pumps out a proprietary line of 45 different cremes, shampoos and follicle treatments to the tune of 250 tons of product a month.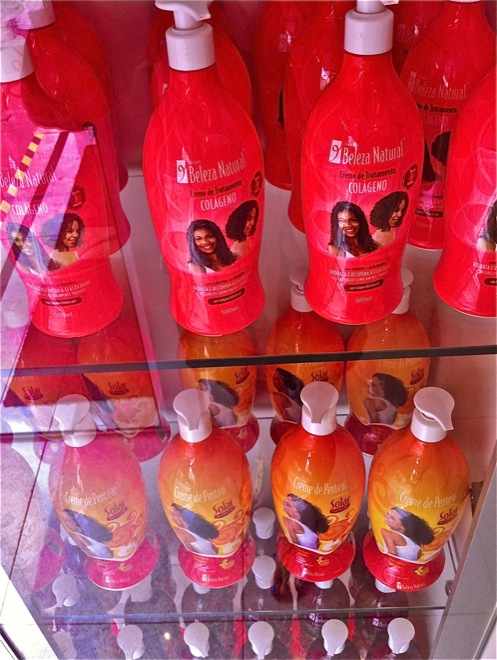 The motto: Beautiful is you, naturally.
"The trend can be what it is," Velez says. "If it's bad for your hair in the long run, we won't offer it. We're thinking about our clients today, tomorrow, next month, in five years."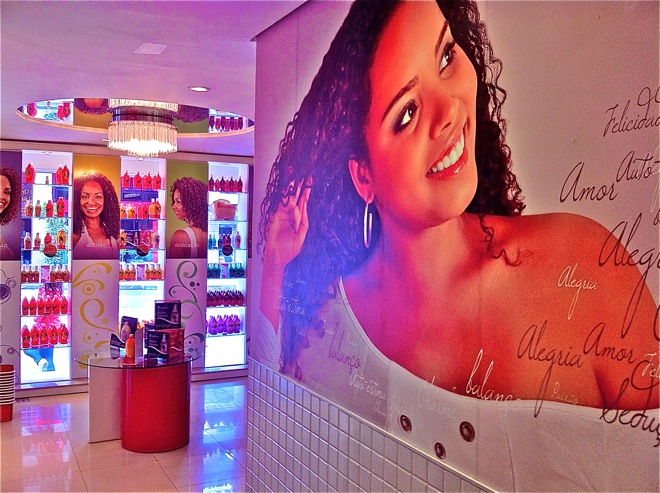 Beleza Natural convert Bruna Sakanoi says years of Japanese straightening, Brazilian blowouts and relaxing treatments left her a "slave to chemicals."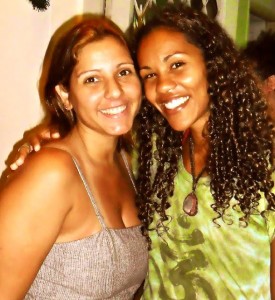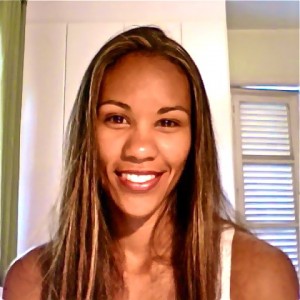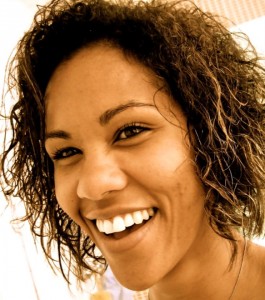 Natural hair, pre-chemicals;      Brazilian blow-out: pretty but toxic;       Natural beauty rehab
Sakanoi is a professor at the Antayarim Yoga Center in Copacabana and a former hostess at Rio's uber-exclusive Fasano Hotel. But the average Beleza Natural client comes from Brazil's lower-middle "C Class" and isn't used to the luxury treatment that comes standard with a visit to Beleza Natural.
Since a full 70% of employees were clients before they started working at Beleza Natural, Velez explains, "There's a great empathy knowing that the person on the other side of the counter is just like them. She's here with someone who speaks her language, who doesn't care if she came in flip-flops or simple clothes."
Beleza Natural organizes a monthly Day of Beauty with free salon services, lectures on proper hair care and a gift raffle, not to mention free daycare in a children's recreation room, complete with its own anti-Barbie mascot, Ziquinha.
The program has served 2,500 women in two years.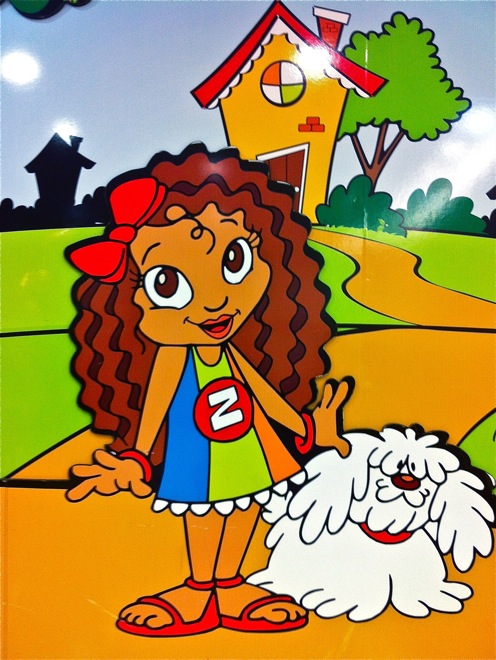 Genuine client care is a fundamental part of the brand that extends equally to their 1,400 (and hiring) employees. Beleza Natural offers employees salary and health benefits from day one of training. They've also negotiated 30-50% tuition discounts with a handful of universities for employees who want to further their professional development.
Leila Velez in the sunny Ipanema employee break room with three beauty consultants.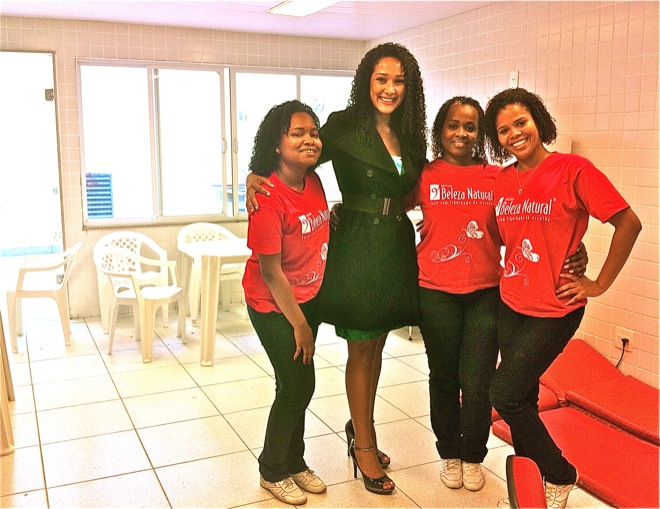 The girl who finished high school, and often can't find work, we can take her, professionalize her, and say, listen, your road does not end here. If we could do it, you can too. Join us, grow, and return to study if you can. We see this happening all the time here, girls who are the first in their family to go to college, generating jobs, generating social change….  I think we can impact the economy in Brazil, and in other countries too.
>>Beleza Natural photos by Julie Ruvolo unless otherwise credited.